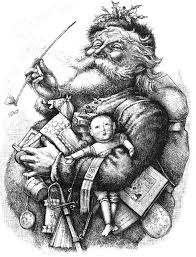 Thomas Nast (1840-1902) is referred to as the "most powerful and influential political cartoonist that America has ever known" by well-regarded historians Eric Foner and John A. Garraty.
His political commentary was influential in the mid-nineteenth century. His opinions affected how people felt about the Civil War and much of what they learned about politics of the day.
Nast is also remembered because he created iconic drawings that are still with us — Santa Claus, the Republican elephant, the Democratic donkey, and the Tammany tiger, among them
Political Cartoons Part of Early Newspapers
Before Thomas Nast achieved a name for himself in the 1860s, political cartoons were already popular in early newspapers. At a time when many people were illiterate, the images broke up the text and communicated social commentary to those who could not read well.
All types of illustrations were important until well after the Civil War. The mechanics for reprinting photographs did not exist until much later. Even illustrations were difficult to print. A wood block of the picture had to be created first…all time-intensive.
Thomas Nast's Career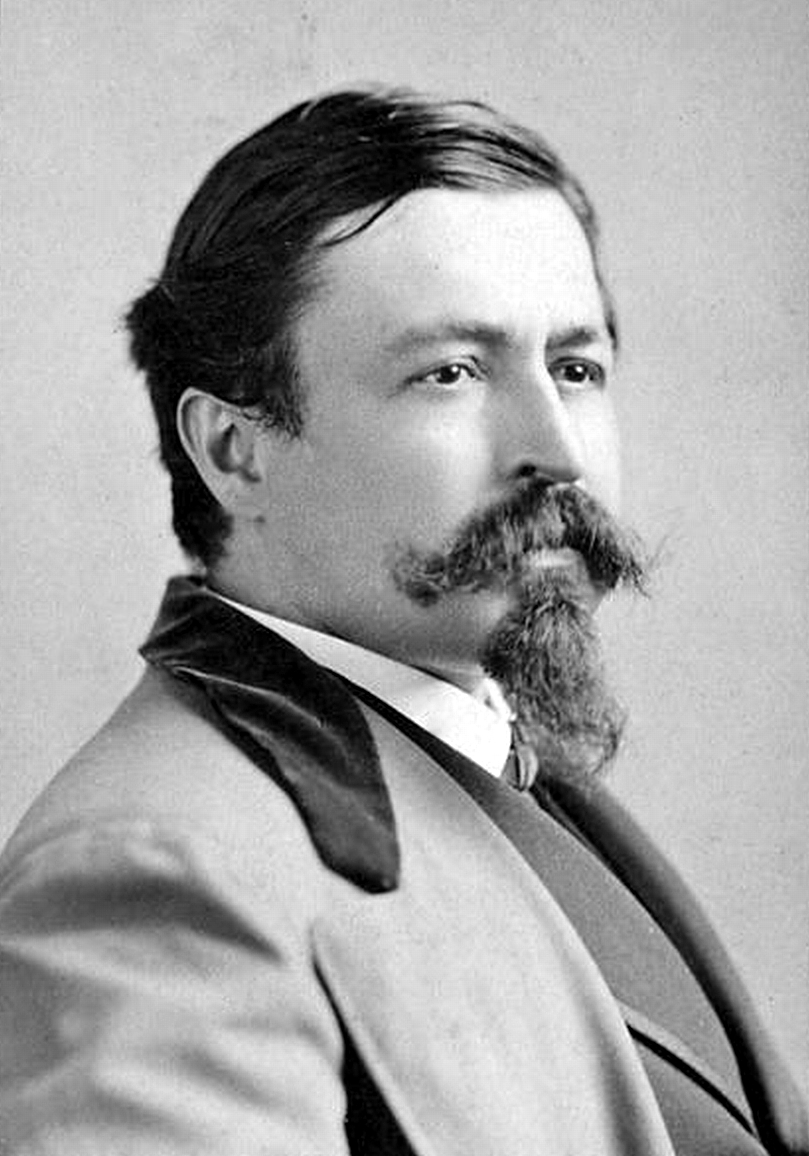 Thomas Nast was not interested in school. He began drawing for Frank Leslie's Illustrated Newspaper in 1855 while still in his teens. Several years later (1862), he was hired by Harper's Weekly and spent the bulk of his career there.
He became well-known for depictions of the Civil War. President Abraham Lincoln described him as a "recruiting sergeant" for the Union cause as his sketches encouraged men to sign up.
Thomas Nast Creates Santa Claus
The image of Santa was actually created rather early in Nast's career.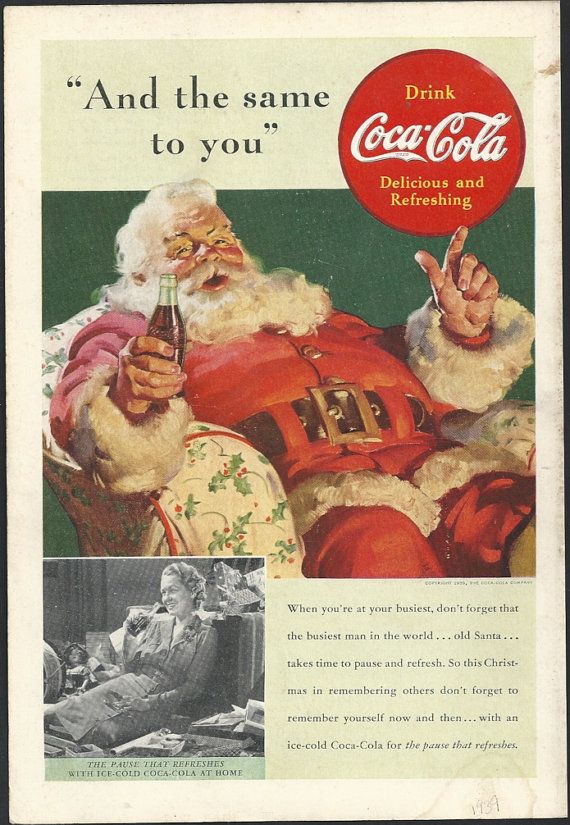 Before Nast, Saint Nicholas was usually depicted as a tall, thin man. The story goes that in 1863 Nast's wife read him Clement Clark Moore's 1822 poem, "A Visit from Saint Nicholas." Based on Moore's description, Nast created the image of a "round jolly old elf."
Santa was further refined in 1931 by Haddon Sundblum, an artist who specialized in advertising for the Coca-Cola Company. Sundblum depicted Santa in a red suit with white fur trim, a black belt and black boots. He wore a soft, red cap. (It is Sundblum's image based on Nast's concept that is the most common model for Santas today.)
Influential Commentary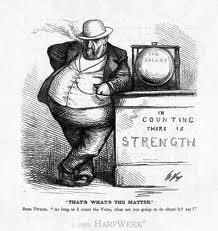 After the Civil War, Nast continued to draw political commentary. His depictions of Reconstruction and the characters involved left little room for misunderstanding. He showed the plight of the freedmen during Reconstruction, the negatives of Andrew Johnson and the Democrats, the menace of the Ku Klux Klan, and the perils brought on society by the Tweed Ring. Many credit his anti-Tweed cartoons with heightening public anger and bringing an end to Tweed dominance of the political scene.
But perhaps the most stunning story about Nast's drawings of Tweed was the recognition factor. Today we regularly see still and video images of newsmakers from around the world. In the 19th century, people did not have access to clear images of those in the news. They relied on newspaper sketch artists or political cartoonists to provide an idea of what someone looked like.
In the 1870s, anger toward Boss Tweed was growing. Normally an unpopular fellow in that day had a good chance of not being recognized by those who did not personally know him. That was what Tweed hoped when he fled to Spain. But the police in Spain found Nast's caricature of Boss Tweed to be accurate enough that Tweed was identified and arrested in 1876.
Leaving Harper's Weekly
Nast's final illustration for Harper's Weekly was a Christmas illustration that appeared in December of 1886. He had several things he tried after that. In 1890, he published a book of Christmas drawings. Then in in 1892, he took over a floundering magazine and re-introduced it as Nast's Weekly. Nothing, however, gave him the platform he had at Harper's Weekly. It was a loss for Harper's Weekly, too, as the newspaper lost its political bite without Nast.
Despite falling on hard times, Nast maintained friendships with Ulysses Grant, Mark Twain, and other notable Americans. In 1902, Theodore Roosevelt came to his rescue, appointing him to serve as U.S. Consul General in Ecuador.
Nast was in South America during a very bad outbreak of yellow fever. He remained on the job to help Americans get out of the area, but he contracted yellow fever while helping others. He died at age 62 from the disease.
For information on another terrific political cartoonist, read "Political Cartoons — Surprisingly Timeless" about the work of Denys Wortman.