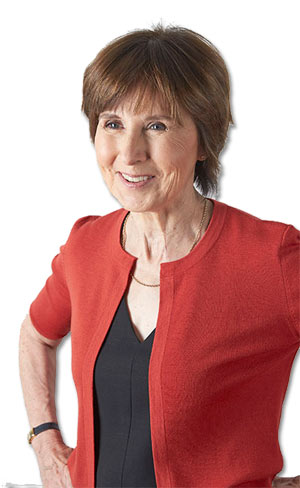 Audience members are energized, enlightened, and entertained by Kate Kelly's inspiring stories.
Kate Kelly is an engaging speaker, specializing in storytelling about America's past. "I collect stories that are not well known but are highly interesting and entertaining," she says. "I enjoy sending my audiences away with more knowledge than they had as well as smiles on their faces."
She has appeared on Good Morning America, The View, MSNBC, CNN, CBS Early Show and World News Tonight.
Election Day Stories
Available for Zoom Bookings
As Americans, we know that our right to vote is one of our greatest privileges. What few people know, however, is how rich the story behind our voting system is. From voting with corn and beans to the wide variety of ways that were developed to outwit the ballot box, the story of how Americans have voted throughout the years is fun and exciting.
Kate Kelly, author of Election Day: An American Holiday, An American History, frequently addresses audiences on this topic. She presents a colorful account of the rich history of our voting past with lively anecdotes about both candidates and voters.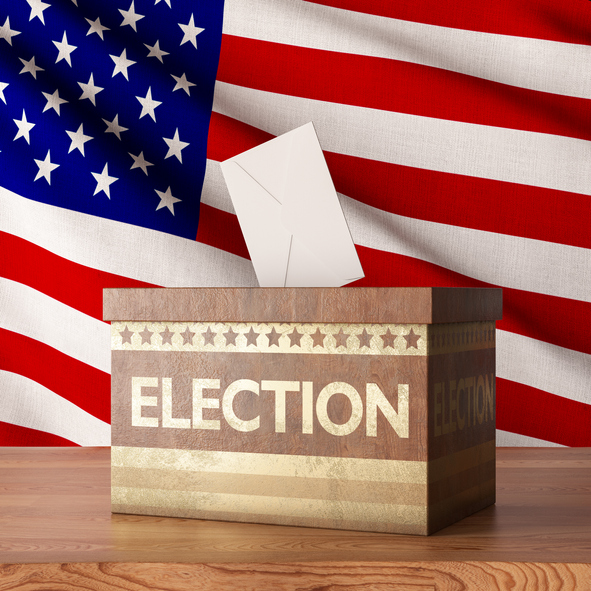 For audiences, she outlines:
Changes in campaigning. Initially, it was considered unseemly for candidates to travel to campaign.
Alterations in how we vote. In colonial times, people voted orally on the village green. Today we vote by mail or in-person, all of which is fed into a computer for faster counting.
Why the day was like a holiday. In the 19th century, Election Day felt like a holiday since people came to town specifically to vote.
How we hear the news. This year pundits say it may take days or weeks to know the final results. This was common until modern day. Ballots were counted by hand, and it took time to amass a collective count. But people wanted to hear the news. They commonly went to the newspaper office each evening. Crowds would gather hoping that this was the night when the results would come in. 
Kate Kelly's remarks are fun and enlightening. Her election day stories have been featured on Good Morning America and World News Tonight as well as in major newspapers throughout the country.
If you would like Kate Kelly to address your group via Zoom, please get in touch: [email protected]
\
Health and Wellness in America: Little-Known Women Who Have Made a Difference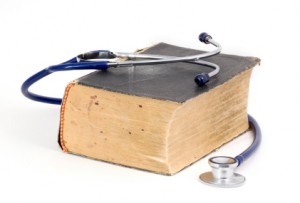 In her dynamic presentation, "Health and Wellness in America: Little Known Women Who Have Made a Difference," she talks about some of the unsung women of science and medicine.
• Alice Hamilton never gained full status for her teaching at Harvard because of her gender, and yet she contributed greatly to our knowledge of industrial toxicology at a time when workplace safety was seldom addressed.
• Dr. Rebecca Crumpler took care of African-American patients at a time when white doctors refused to treat people of color.
• Clara Barton made a name for herself by founding the Red Cross after the Civil War. She may have made her greatest contribution when she ran the country's Office of Missing Soldiers where she systematically worked at identifying the war dead at a time before soldiers wore identification tags.
• Lillian Gilbreth, an efficiency expert and mother who wrote about her 12 children in Cheaper by the Dozen, was the first professional to address the work-and-lifestyle needs of injured soldiers returning from World War I.
• Virginia Apgar made a major difference in mortality rates for both mothers and infants when she developed the Apgar Score for prioritizing the health needs of newborns.
Contact Kate for more information.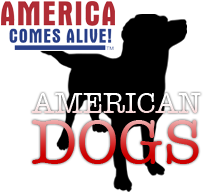 In her talk, "Lucky Dogs," Kate Kelly introduces a wide range of true stories of American dogs who have gone on to lead amazing lives. Some like Bum, the town dog of San Diego in the 1890s, found a whole town to adopt him. Others like Terry who played Toto in The Wizard of Oz was given away by her first owners; lucky for Terry that she was dropped off with Carl Spitz of the Hollywood Dog Training School who turned Terry into a star.
Lucky Dogs: Stories of Dogs that Made Good
Other dogs were fortunate enough to become pets of our country's first families, and Kate entertains audience with the antics of the dogs and children of Teddy Roosevelt. But perhaps the First Family who were most devoted to animals were the Coolidges, who had a long list of dogs they brought with them to the White House, and also made room for a raccoon and ducklings at 1600 Pennsylvania Avenue.
"True stories about dogs have been a great way to open a window on America's past," says Kate Kelly, author and historian. "You need only to hear about Buddy, the first seeing eye dog introduced to the United States in 1929, to understand the commitment his owner made to make certain his dog was accepted in public places."
Filled with historical facts and endearing tales of endurance and character these bite-sized stories make for a fun and entertaining presentation.
Contact Kate for more information.
American Moments: Stories of Changing Times

Remember your first car, telephone party lines, twice-daily mail delivery? Kelly takes audiences back in time and tells them of the first electric cars (they were invented 100 years ago); she reminds audiences of the changes in telephone customs (from live operators to oversized cell phones), and she shares information about topics such as changes in the postal service or what it was like to be an airline passenger in the 1940s and '50s.
Audiences love "remembering when," and Kelly encourages them to share their own memories at the conclusion of her remarks. Audiences are unified by their shared memories, and everyone leaves the event having had a wonderful time.
Contact Kate for more information.