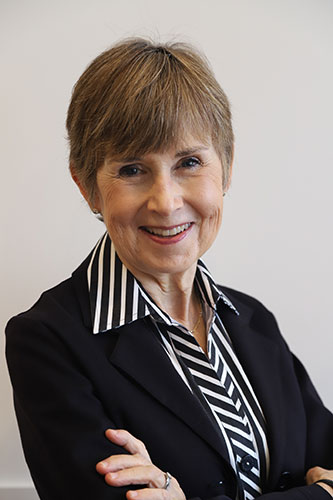 I hope you enjoy these recent video and audio appearances and the stories they explore.
National Television Guest Appearances
Kate is a Guest on the History Channel
"A Dish Best Served Soft"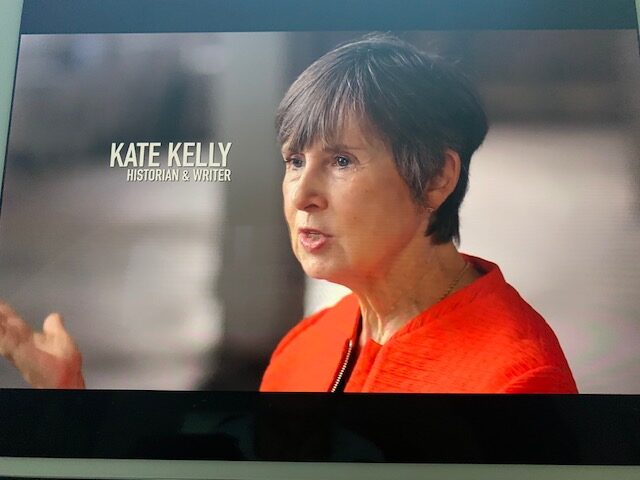 In the History Channel's third season of the docuseries Foods That Built America, the show examines the rise of Soft Serve King Tom Carvel vs. Dairy Queen, his competition in the Midwest. Kate is among the guest experts consulted on Carvel's rise to fame and business success. "Carvel gave the world everything from 'Buy One, Get One Free,' to soft-serve cones and party delights like Fudgie the Whale," says Kate.
You can view the episode here. "A Dish Best Served Soft."
The History Channel's Story of Wonder Bread Also Features Kate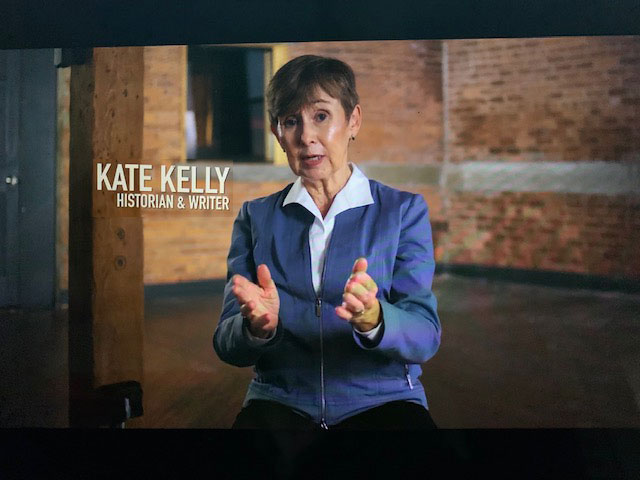 This season the History Channel's docuseries Foods That Built America airs an episode about the incredible growth of Wonder Bread. As the U.S. population expanded, bakers began experimenting with factory-made bread. Wonder Bread was a leader in making bread "untouched by human hands."
Later, government scrutiny led commercial bakeries to stress health benefits. At first Wonder Bread was sold as "8 Ways to Build Better Bodies." Shortly, the list grew to "12 Ways to Build Better Bodies."
Kate is among the History Channel experts talking about this iconic bread. By the way, the company also invented Twinkies!
There is no charge for watching this episode, but viewers need to sign on to the History Channel through their cable TV provider. Click here for "The Best Thing Since…"
---
Podcast Appearances
Kate appeared on the Brand Story with Steve Gilman podcast entitled "Writing is a Craft".
National Anthem Day Interview
In the U.S., National Anthem Day is celebrated on June 3. Kate joined Jennifer Jones Lee on KFI AM's Wake Up Call to discuss the story of how The Star Spangled Banner became the national anthem.
---
Independence Day Interviews
To celebrate Independence Day, Gil Gross of the CBS Audio Network, invited Kate to his program to talk about the accomplishments of Revolutionary War women. Kate starts with Abigail Adams and continues to little-known girls like 16-year-old Sybil Ludington who rode horseback to carry a message for her father that the militia needed to gather. The British were coming.
In Part 2 of Gil Gross's program on the CBS Audio Network, Kate remains to discuss with Gil the importance of battlefield preservation. Kate serves on the board of the American Battlefield Trust. The Trust preserves battlefields from the Civil War, the Revolutionary War, and the War of 1812. "Saving battlefields makes it much easier to tell America's story," says Kate.