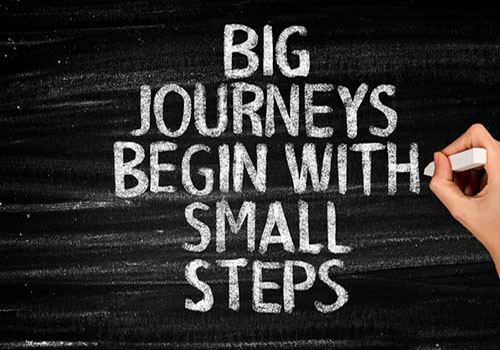 Words to Inspire
Quotations from America's stories that will inspire you.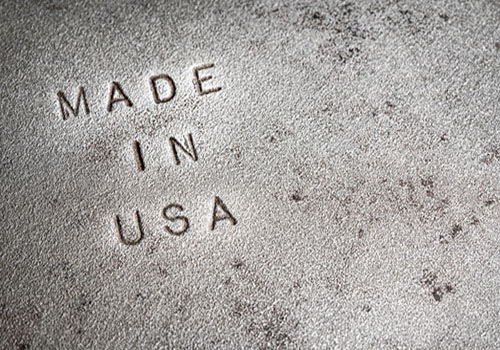 What's Good about America?
Stories that make us proud even when times are gloomy.
---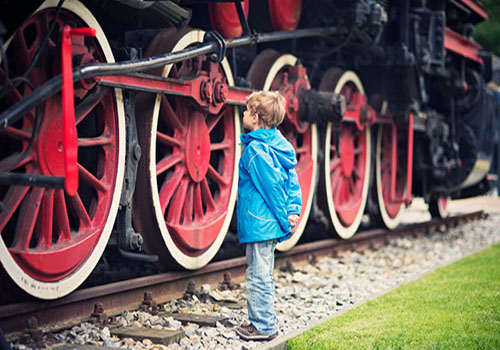 Sharing History with Children
Fun ways to help kids learn about history.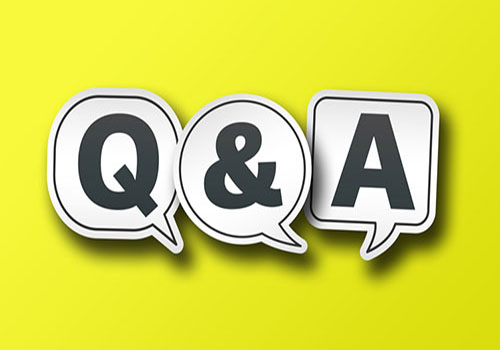 Quick Q and A: Elections
Dig into questions and answers about America and its electoral process.
Read More…
---