Stories of America's Past
Welcome to America Comes Alive!, a site I created to share little-known stories of regular people who made a difference and changed the course of history. Look around and see what inspires you! — Kate Kelly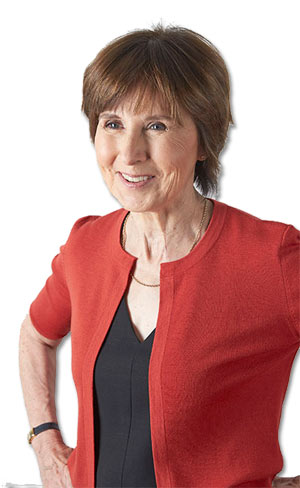 On
This
Day
On September 22, 1953, the first four-level highway interchange in the world opened in Los Angeles, California. Up until this date, highway designers generally created cloverleaf ramps to permit traffic to merge from one highway to another. In L.A., the four-level interchange merged traffic from four freeways–the Harbor Freeway, the Hollywood Freeway and Pasadena and Santa Ana freeways–and was intended to increase safety. Today, however, it is used by at least 500,000 cars per day, meaning that it is still stressful and dangerous for drivers traveling it during the busy rush hour.
---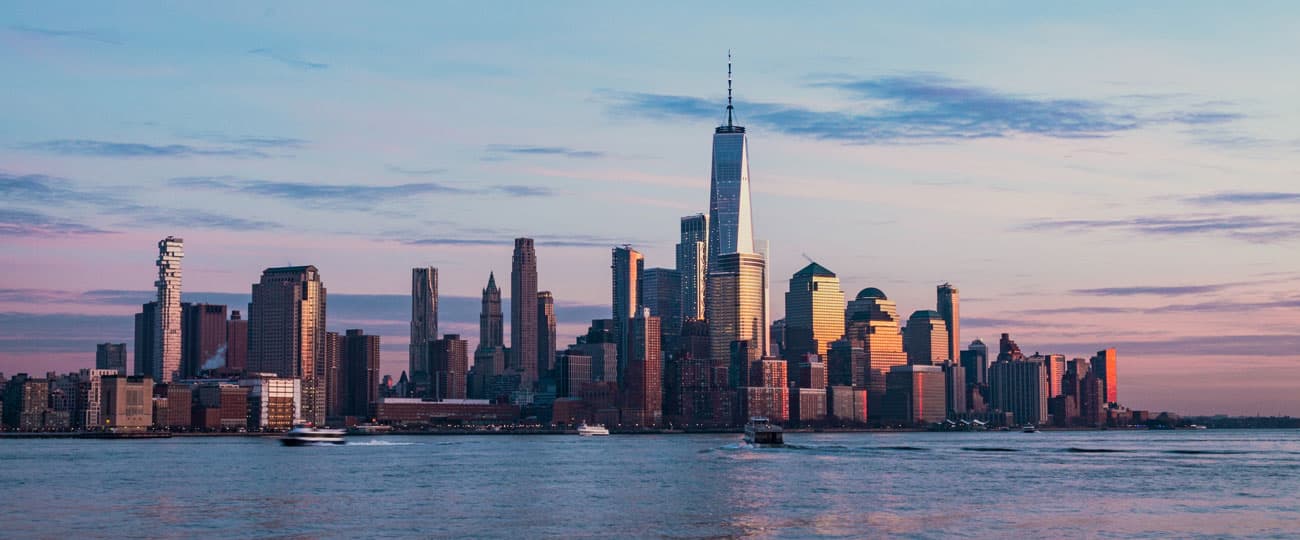 Love what you're reading?
Skip the noise and get compelling stories about America delivered to your inbox. Mailings arrive about every other week.
---
Recent Stories