Stories of America's Past
Welcome to America Comes Alive!, a site I created to share little-known stories of regular people who made a difference and changed the course of history. Look around and see what inspires you! — Kate Kelly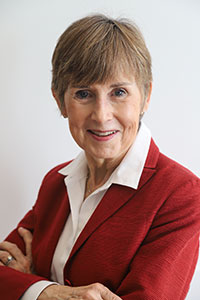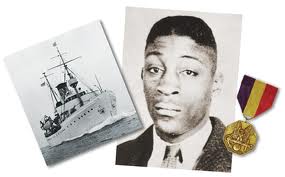 Enlisted in the military as soon as it was clear the U.S. was entering World…
Most Popular Posts
On
This
Day
On November 27, 1863, John Hunt Morgan and several other Confederate cavalrymen broke out of the Ohio state prison and escaped to the South. Morgan became famous for mounting raids on Northern territory. While these raids did not gain land for the South, they did keep Federal troops occupied, which gave the Confederate Army more leeway in their battles. After escape, Morgan returned to Tennessee to continue fighting. He was killed by Yankees in 1864.
Inspirational Women
Fire escapes and fire stairwells remain a vital component of multi-story buildings. Even with all…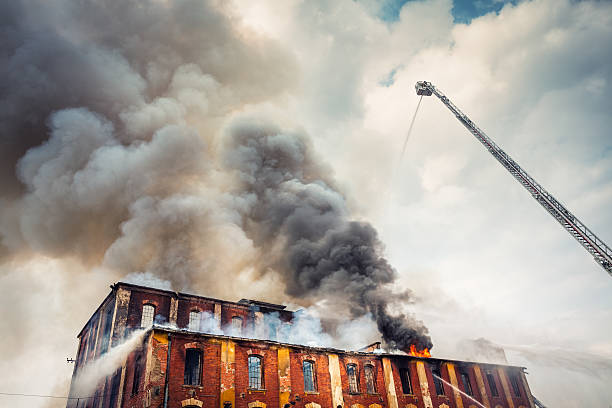 Biddy Mason was one of the first Black landowners in Los Angeles. She was trained…
Title IX–the law that prohibits discrimination based on sex in any programs or activities in…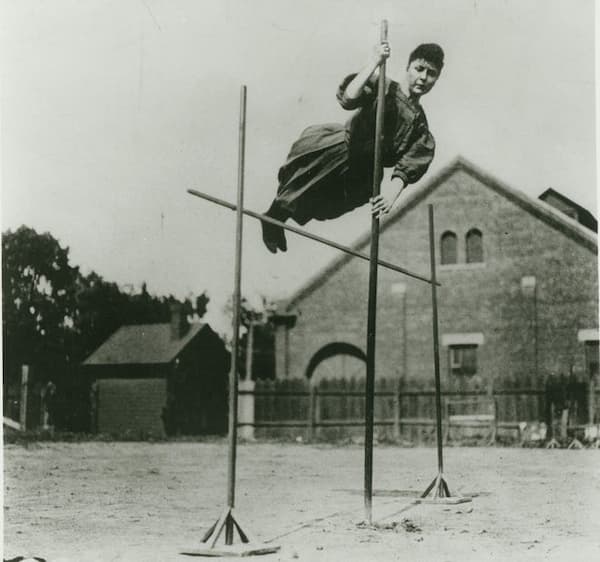 Sacagawea's story is everywhere. She is part of every book written about Lewis and Clark's…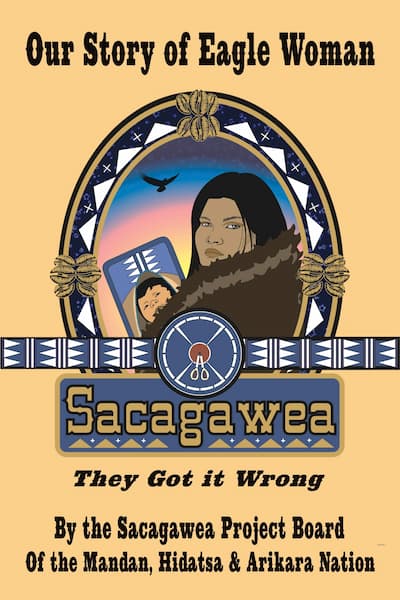 ---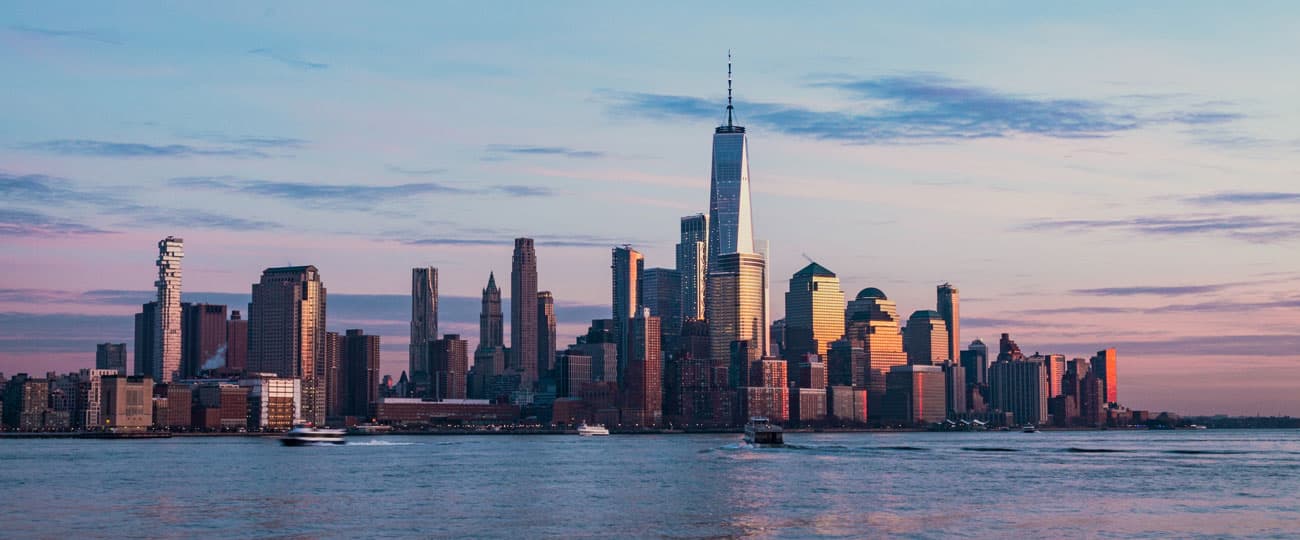 Love what you're reading?
Skip the noise and get compelling stories about America delivered to your inbox. Mailings arrive about every other week.
---
Recent Stories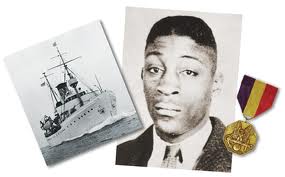 Enlisted in the military as soon as it was clear the U.S. was entering World…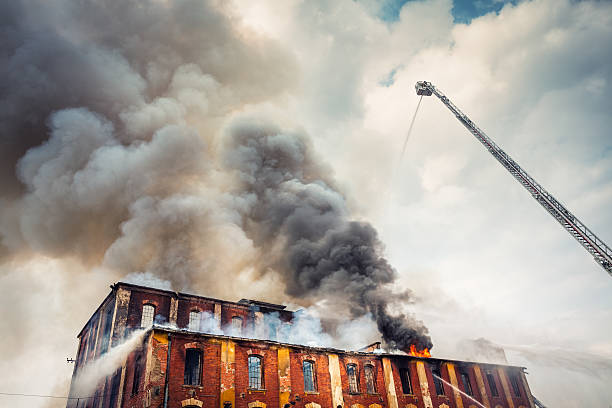 Fire escapes and fire stairwells remain a vital component of multi-story buildings. Even with all…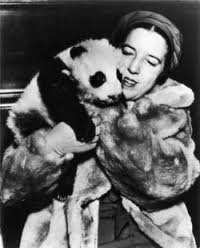 The first giant panda brought to the United States was introduced by Ruth Harkness in…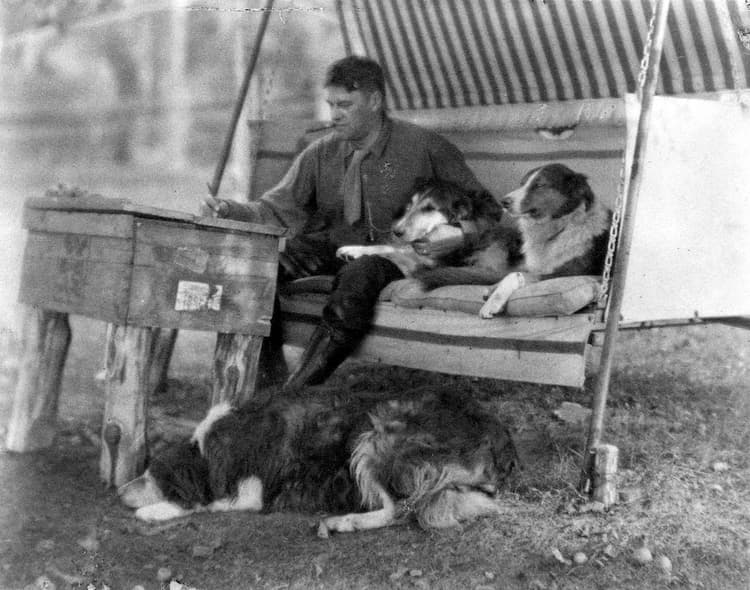 The collies of Sunnybank were one of the best-loved kennels for collie breeding in the…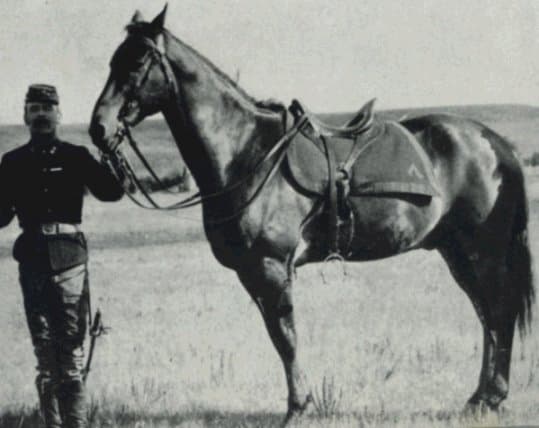 Comanche was a U.S. cavalry horse who participated in many battles in the West including…
Biddy Mason was one of the first Black landowners in Los Angeles. She was trained…