Stories of America's Past
Welcome to America Comes Alive!, a site I created to share little-known stories of regular people who made a difference and changed the course of history. Look around and see what inspires you! — Kate Kelly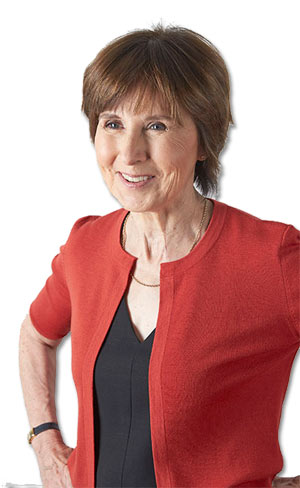 On
This
Day
On December 7, 1941, the Japanese bombed the U.S. Naval Base at Pearl Harbor in Hawaii. The attack occurred Sunday morning and many naval personnel were off the base for religious services. The Japanese planes arrived at about the same time a fleet of planes from the U.S. were expected, so no alarm was sounded. The surprise attack against the United States Pacific fleet drew the U.S. irrevocably into World War II.
---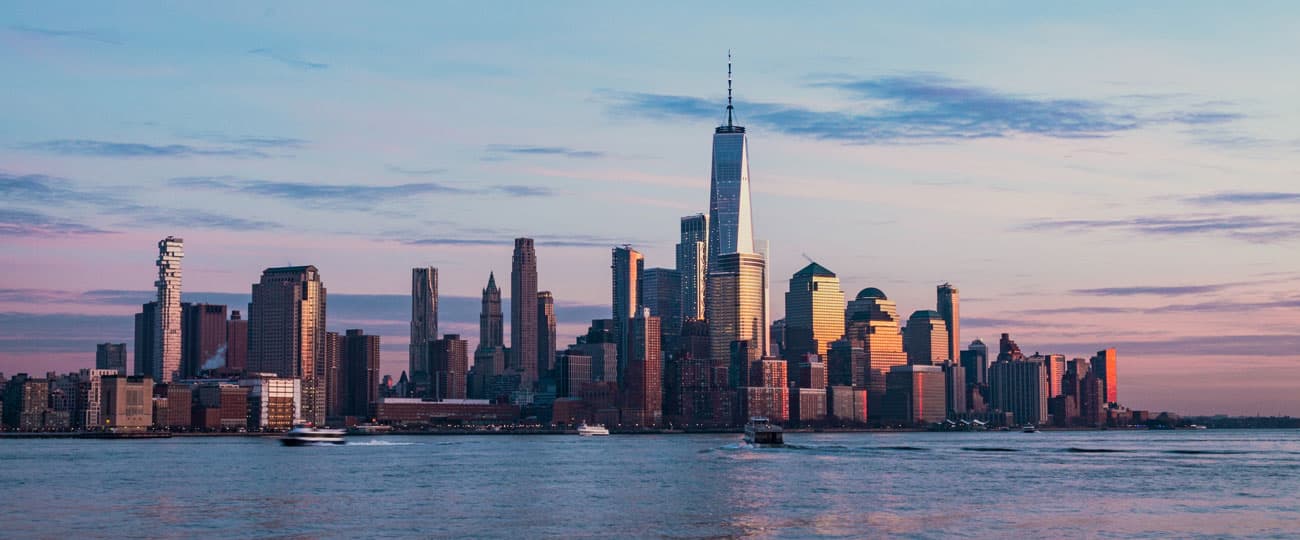 Love what you're reading?
Skip the noise and get compelling stories about America delivered to your inbox. Mailings arrive about every other week.
---
Recent Stories