Stories of America's Past
Welcome to America Comes Alive!, a site I created to share little-known stories of regular people who made a difference and changed the course of history. Look around and see what inspires you! — Kate Kelly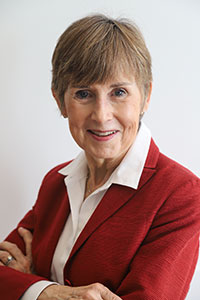 On
This
Day
On August 14, 1784, a Russian fur trader founded Three Saints Bay on Kodiak Island. This was the first permanent Russian settlement in Alaska.  Explorers first arrived in Alaska in 1741 when a Russian expedition sighted the Alaskan mainland. Hunters were soon making incursions into Alaska. But Russian interests in Alaska declined as their economy faltered. In 1867. William Seward arranged for purchase of what was then called "Seward's Folly." That changed when gold was discovered in 1898.
---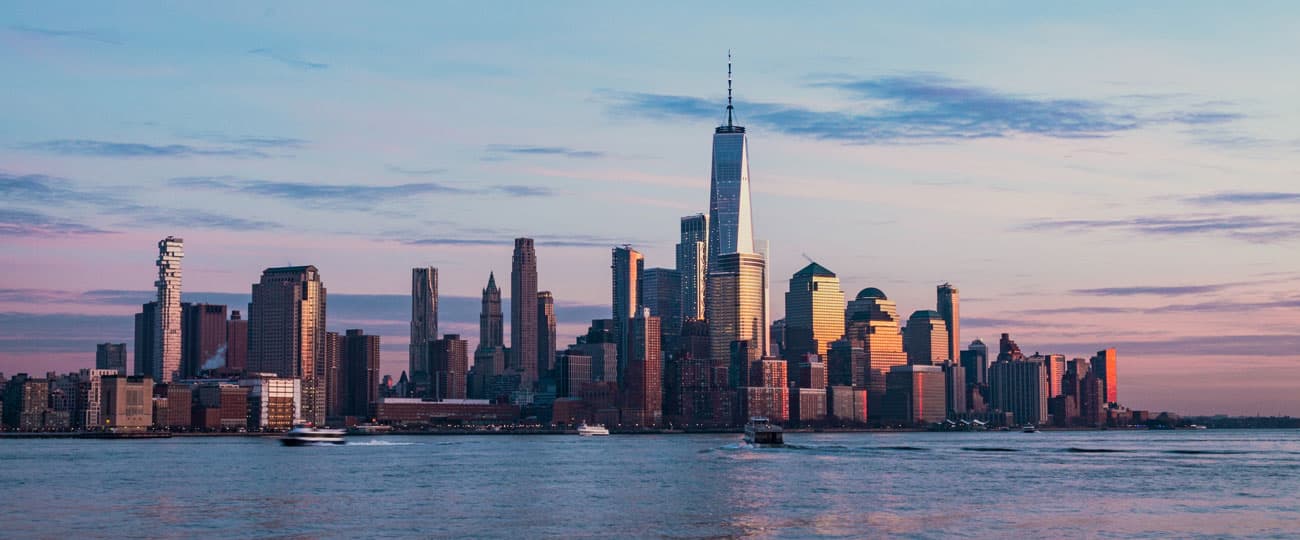 Love what you're reading?
Skip the noise and get compelling stories about America delivered to your inbox. Mailings arrive about every other week.
---
Recent Stories