Stories of America's Past
Welcome to America Comes Alive!, a site I created to share little-known stories of regular people who made a difference and changed the course of history. Look around and see what inspires you! — Kate Kelly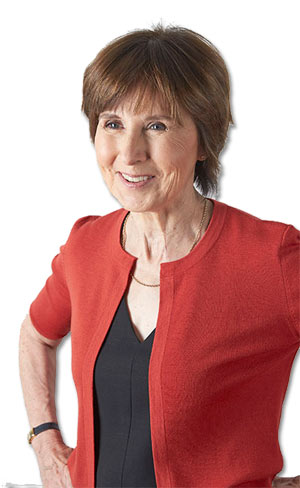 On
This
Day
On September 18, 1793, the cornerstone for the U.S. Capitol building was put in place ceremonially by President George Washington. The building took nearly a century to complete as multiple events—including the War of 1812 and the Civil War—occurred, causing work to stop. Today, the Capitol buildings part of the Capitol Complex, which includes six Congressional office buildings and three Library of Congress buildings.
---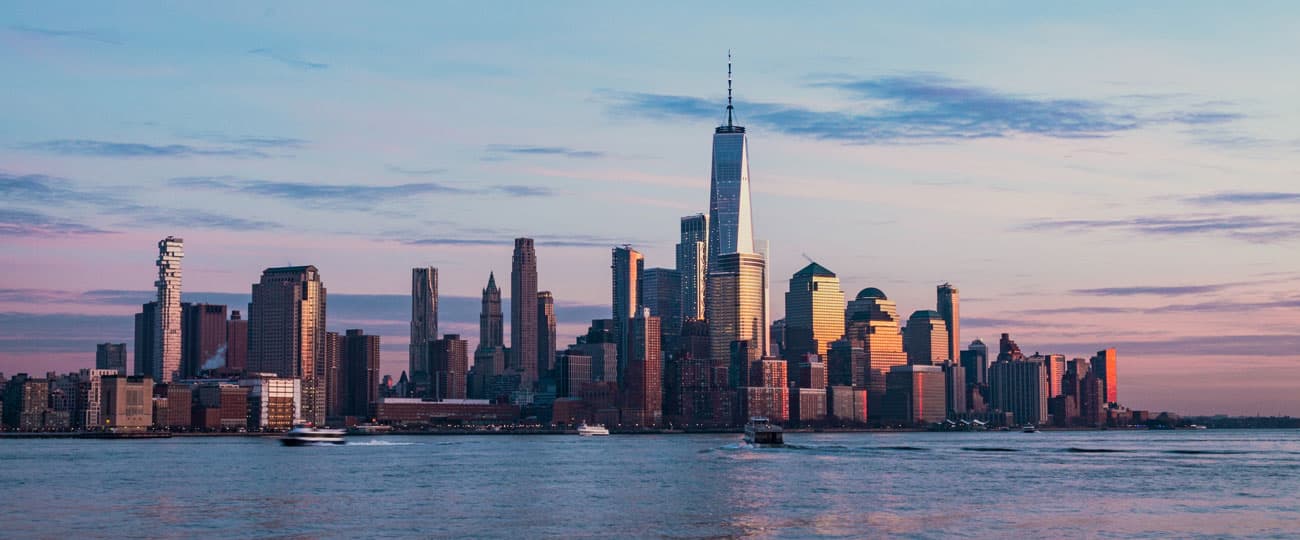 Love what you're reading?
Skip the noise and get compelling stories about America delivered to your inbox. Mailings arrive about every other week.
---
Recent Stories