Stories of America's Past
Welcome to America Comes Alive!, a site I created to share little-known stories of regular people who made a difference and changed the course of history. Look around and see what inspires you! — Kate Kelly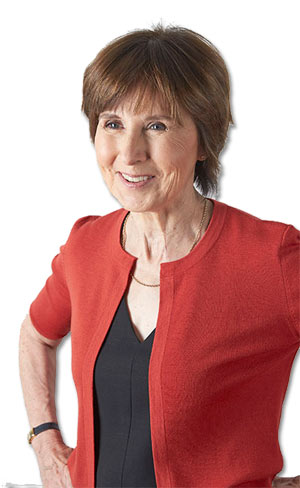 On
This
Day
On October 22, 1962, the Cuban Missile Crisis came to public attention when President John F. Kennedy announced that spy planes discovered Soviet missile bases in Cuba.  Kennedy announced a naval blockade of Cuba, and ordered the USSR to dismantle the bases. The Soviets did not respond, so Kennedy threatened to invade. The Soviets countered with a challenge: The U.S. should remove their missiles in Turkey. Negotiations became secret, and by October 28, the crisis was resolved.
---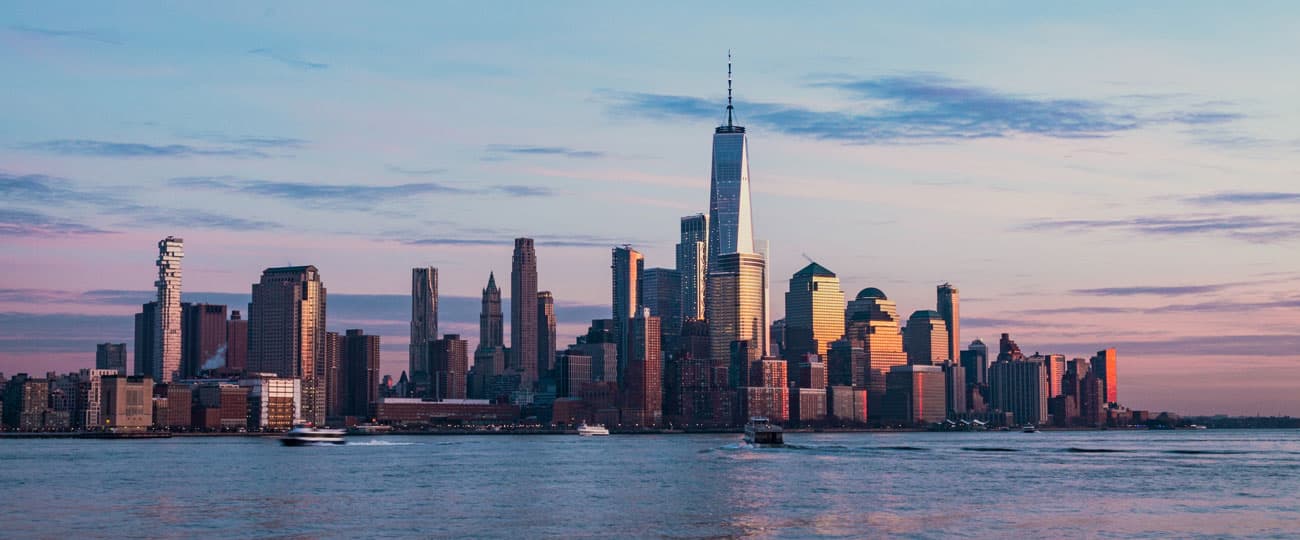 Love what you're reading?
Skip the noise and get compelling stories about America delivered to your inbox. Mailings arrive about every other week.
---
Recent Stories