Stories of America's Past
Welcome to America Comes Alive!, a site I created to share little-known stories of regular people who made a difference and changed the course of history. Look around and see what inspires you! — Kate Kelly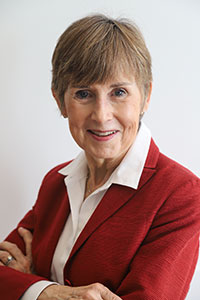 On
This
Day
On July 3, 1863, the Battle of Gettysburg entered Day 3. Confederate General Robert E. Lee's men made a final attempt to break the Union line. When Pickett's Charge failed, the siege neared a conclusion. Both armies held their positions until the night of July 4, when Lee withdrew. The Confederates needed to regroup, and the Army of the Potomac was too weak to pursue them. Lee led his army out of the North, never to invade it again.
---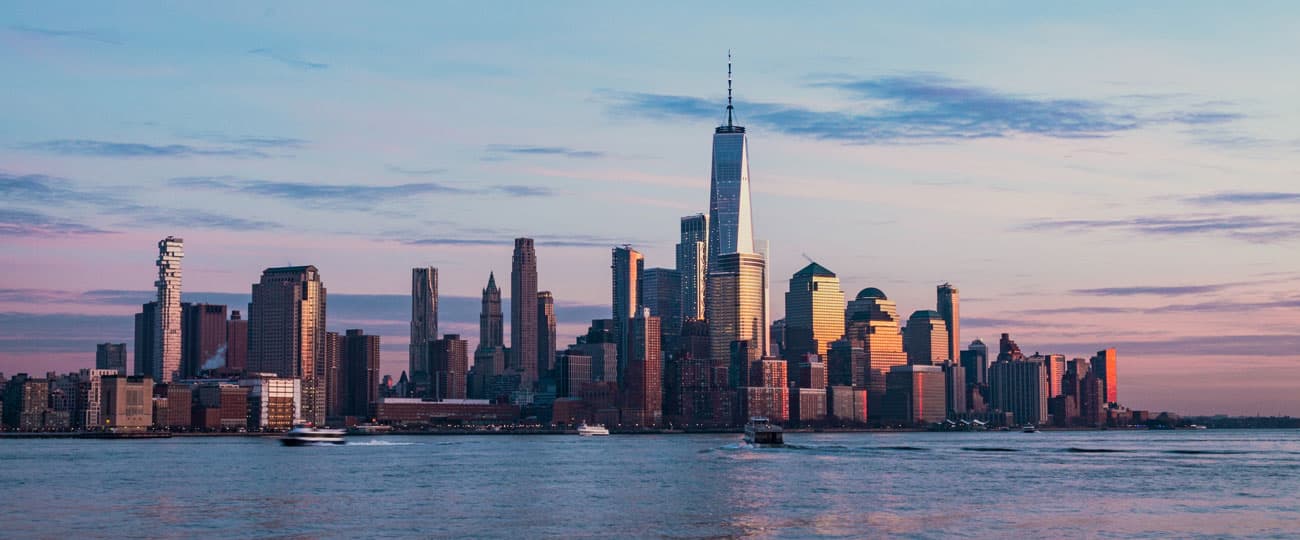 Love what you're reading?
Skip the noise and get compelling stories about America delivered to your inbox. Mailings arrive about every other week.
---
Recent Stories