Stories of America's Past
Welcome to America Comes Alive!, a site I created to share little-known stories of regular people who made a difference and changed the course of history. Look around and see what inspires you! — Kate Kelly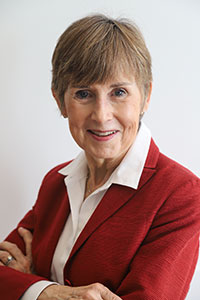 On
This
Day
On October 5, 1947, President Harry Truman made the first televised presidential address from the White House, asking Americans to conserve on food so it could be shared with post-war Europe. Each person should eat seven fewer slices of bread per week, eat no meat on Tuesdays, and no eggs or poultry on Thursdays. This program was short-lived as Truman's economic recovery plan for Europe—the Marshall Plan—began to help sooner than expected.
---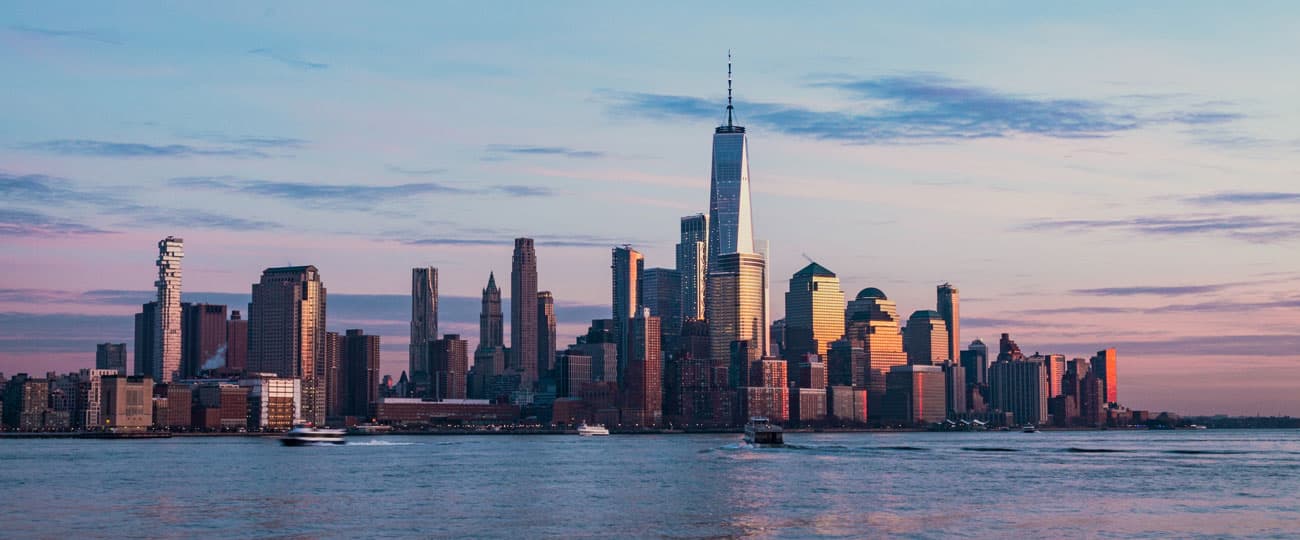 Love what you're reading?
Skip the noise and get compelling stories about America delivered to your inbox. Mailings arrive about every other week.
---
Recent Stories