Stories of America's Past
Welcome to America Comes Alive!, a site I created to share little-known stories of regular people who made a difference and changed the course of history. Look around and see what inspires you! — Kate Kelly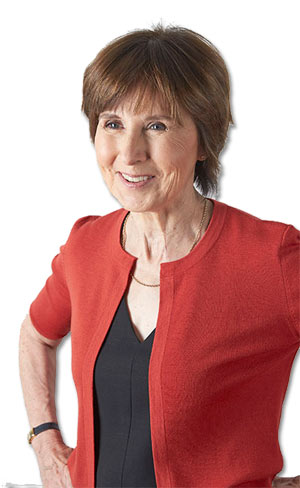 On
This
Day
On January 21, 1977, President Jimmy Carter granted unconditional pardons to hundreds of thousands of men who evaded the draft during the Vietnam War. About 100,000 Americans left the country to avoid going to Vietnam. After the war, the government prosecuted those who returned to the U.S. but had avoided the draft. In an attempt to put the bitterness of the war in the past, Carter campaigned with the promise of pardoning the draft dodgers.
---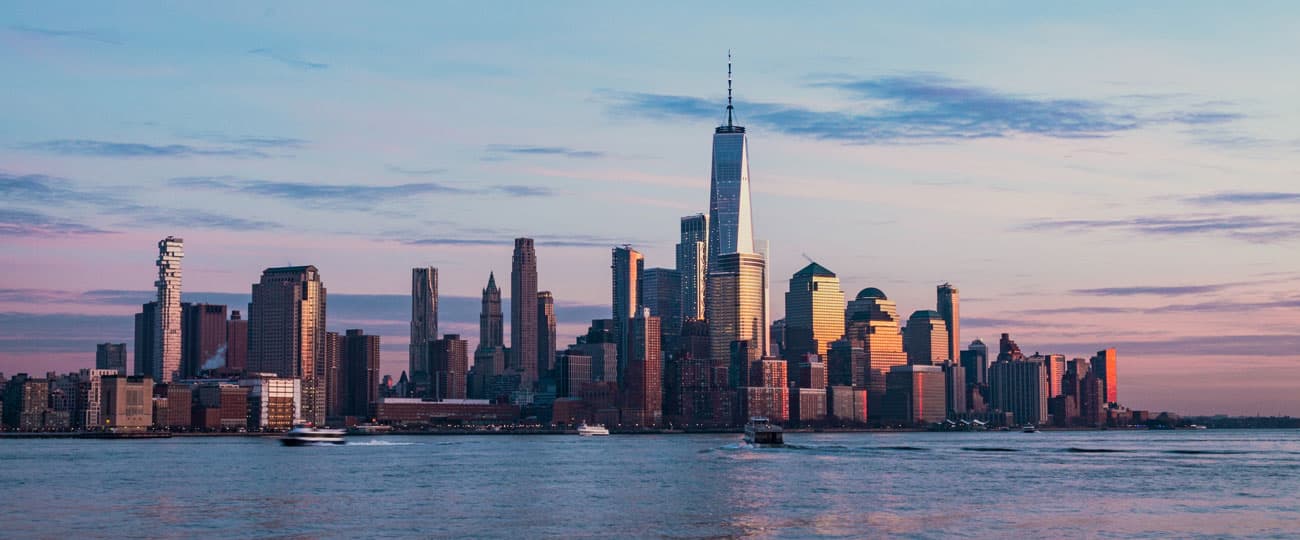 Love what you're reading?
Skip the noise and get compelling stories about America delivered to your inbox. Mailings arrive about every other week.
---
Recent Stories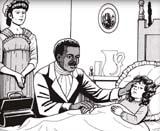 James Durham is considered the first African American to practice medicine in America—first in Philadelphia and then in New Orleans while it was still under …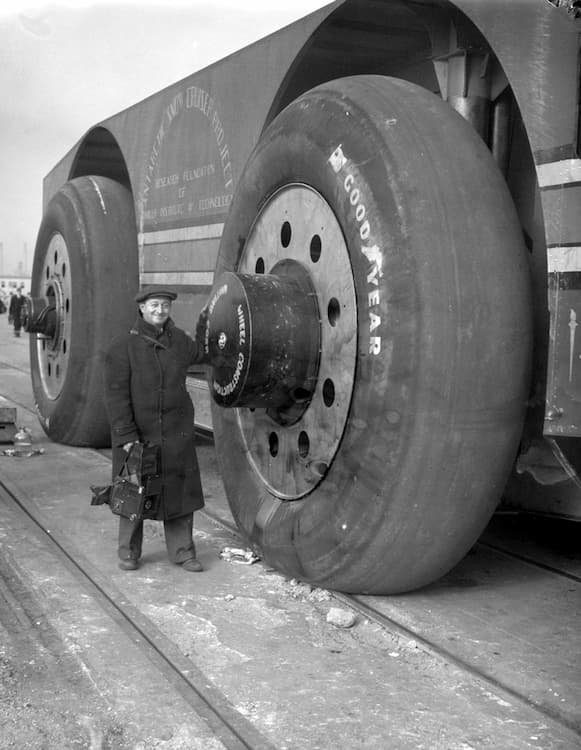 Polar explorer Admiral Richard Byrd's staff commissioned the Pullman Company near Chicago to build a snow cruiser for what would be Admiral Byrd's third trip …
War undoubtedly inspired the writing of many songs, but one particular song was composed in a fox hole in the South Pacific during World War …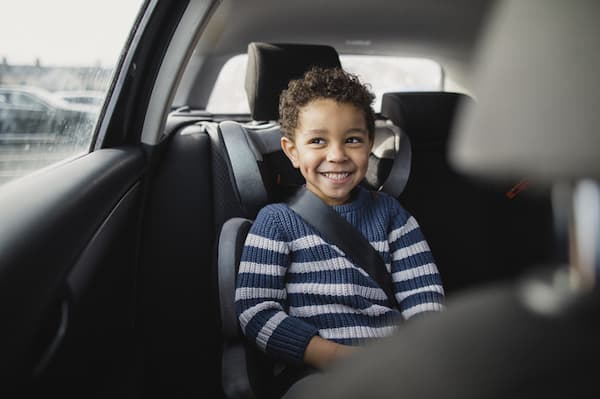 Car seat belts are a safety measure that most people take for granted. While compliance is at an all-time high—90 percent of front seat passengers …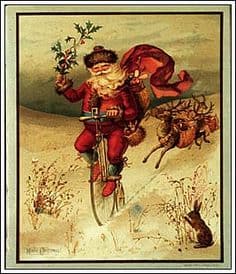 Today some Christmas cards are sent by email, but many cards are still mailed through the U.S. postal service. The tradition gives us all a …