Stories of America's Past
Welcome to America Comes Alive!, a site I created to share little-known stories of regular people who made a difference and changed the course of history. Look around and see what inspires you! — Kate Kelly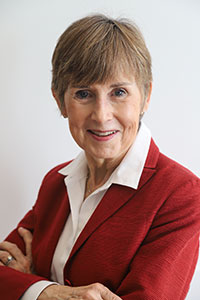 On
This
Day
On May 27, 1937, the Golden Gate Bridge officially opened. When it was completed, it became the longest suspension bridge in the world (4,200 feet).  The bridge connected San Francisco with Marin County, California. Opening day was declared Pedestrian Day, and by 6 a.m. several thousand people were lined up on both sides of the bridge. In all, some 200,000 showed up that day. The next day the bridge opened for cars.
---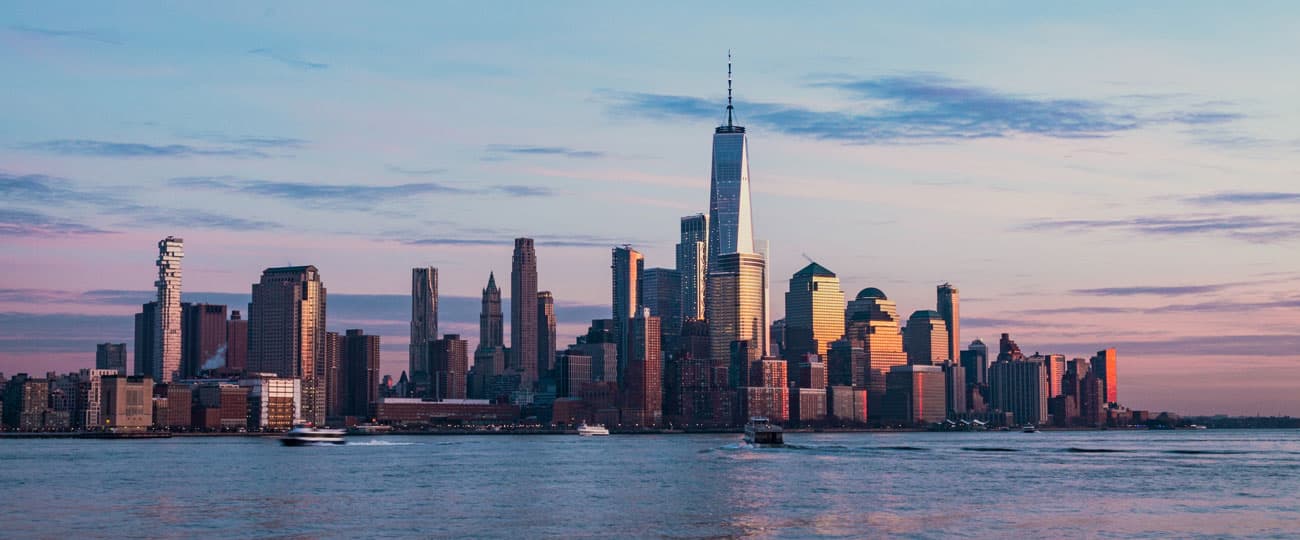 Love what you're reading?
Skip the noise and get compelling stories about America delivered to your inbox. Mailings arrive about every other week.
---
Recent Stories