Stories of America's Past
Welcome to America Comes Alive!, a site I created to share little-known stories of regular people who made a difference and changed the course of history. Look around and see what inspires you! — Kate Kelly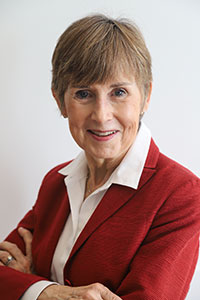 On
This
Day
On August 18, 1965, Operation Starlite, the first major U.S. ground battle of the Vietnam War occurred. Fifty-five hundred marines were deployed and over a six-day period, they scored a huge victory. Few realized how difficult the war would become.
---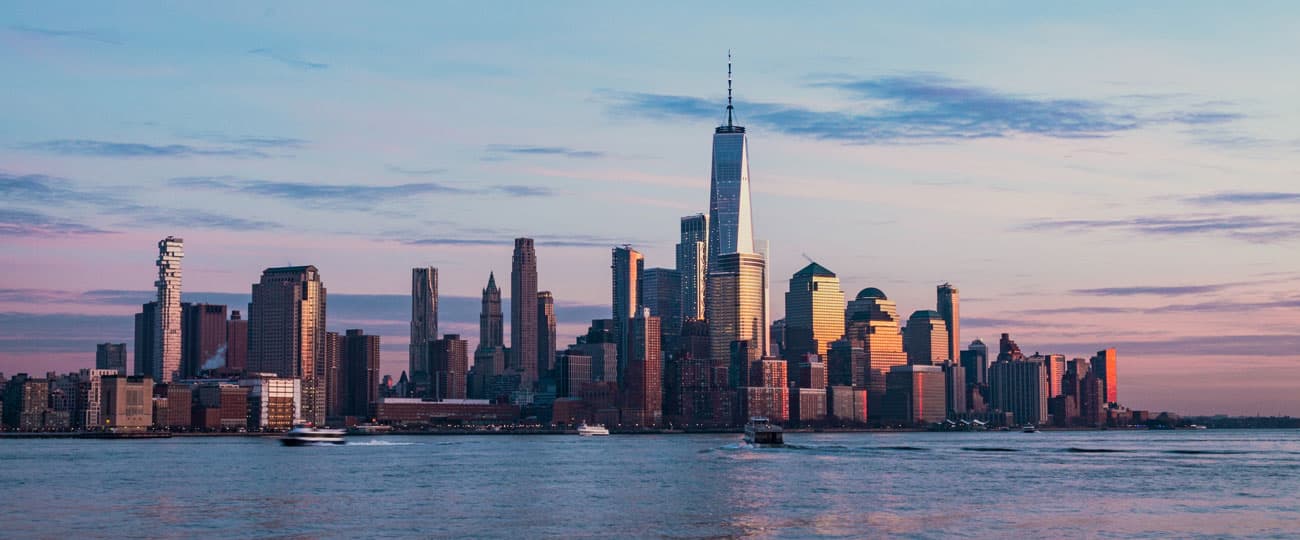 Love what you're reading?
Skip the noise and get compelling stories about America delivered to your inbox. Mailings arrive about every other week.
---
Recent Stories