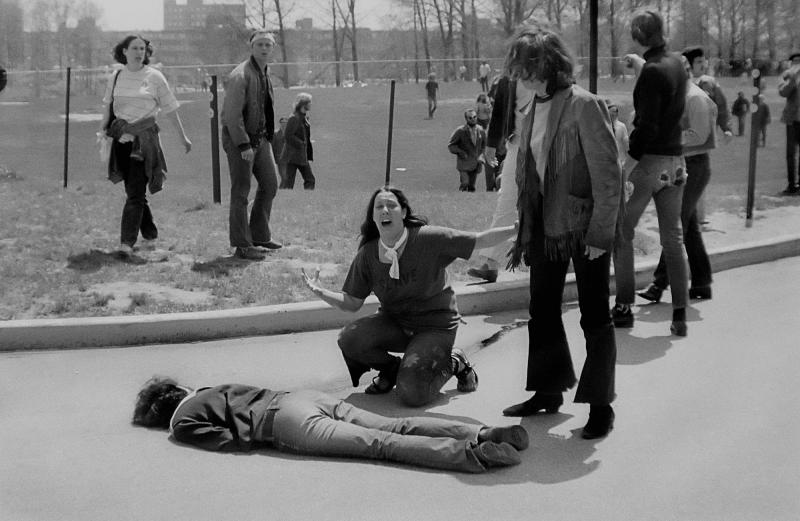 Today I was at work on a blog about political cartoonist Thomas Nast when my 21-year-old daughter sent me a link to a story she wrote after interviewing John Filo, the photographer who, at age 20, took the iconic photograph of the Kent State shooting that was awarded a Pulitzer Prize in 1971.
For those who lived through the era, you know just the photo I mean.
I can't get the thoughts and feelings the story generated out of my mind, and for once, "writer's discipline" eludes me. I can think of no better political blog for today than to link out to her story published at Neon Tommy: "For One Pulitzer Prize Winning Photographer, Some Days Are Never Forgotten."
I'll post later in the week, or you can check in at www.americacomesalive.com
In the meantime, click through and read her story and be transported back in time to what Kent State student John Filo was going through at that time.