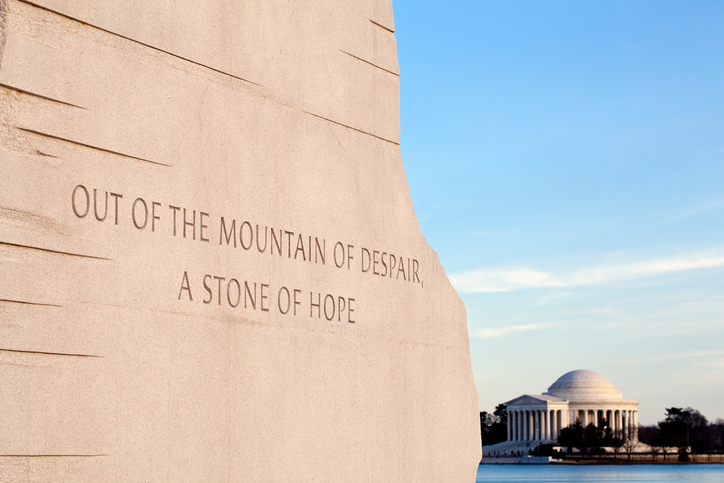 Dr. Martin Luther King Jr. left us with many inspirational thoughts, so it is never easy to pick just one. However, recently, I came upon part of a sermon he gave at Ebenezer Baptist Church in Atlanta, on or near July 4 of 1965. In it, he references the second paragraph of The Declaration of Independence. It seems particularly worthy of notice today.
First, Dr. King recited the second paragraph of the document to his congregation:
" 'We hold these truths to be self-evident, that all men are created equal, that they are endowed by God, Creator, with certain inalienable rights, that among these are life, liberty and the pursuit of happiness.'
This is a dream. It's a great dream.
"The first saying we notice in this dream is an amazing universalism. It doesn't say, 'some men'; it says 'all men.' It doesn't say 'all white men'; it says 'all men,' which includes black men. It does not say 'all Gentiles'; it says 'all men,' which includes Jews. It doesn't say 'all Protestants'; it says 'all men,' which includes Catholics. It doesn't even say 'all theists and believers'; it says 'all men,' which includes humanists and agnostics."
He continues: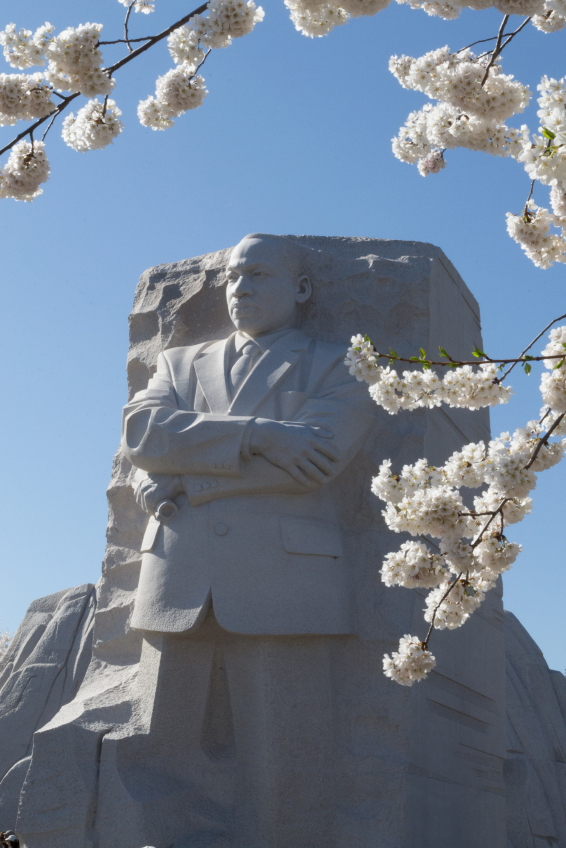 "Never before in the history of the world has a sociopolitical document expressed in such profound, eloquent and unequivocal language the dignity and the worth of human personality. The American dream reminds us—and we should think about it anew on this Independence Day—that every man is an heir of the legacy of dignity and worth."
My wish for Martin Luther King Day is that we all stop to think about what this means in today's world.
Sheyann Webb stood alongside King in protest in Selma. He called her his "smallest freedom fighter."
To read the story of Martin Luther King Jr's involvement in the Montgomery Bus Boycott, click here. It was his first effort to lead the civil rights movement.