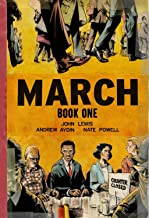 John Lewis was a remarkable man, a Congressman from Georgia and a long-time, front-line civil rights leader. His moral leadership will be missed now that he's gone.
Since he was a teenager, John Lewis  (1940-2020) worked to create a more equal world for all Americans. It wasn't easy. During nonviolent civil protests, he was the victim of police beatings, and he was jailed more than 40 times fighting for civil rights.
In 1986, he was elected to Congress, representing the 5th Congressional district of Georgia. He spent the rest of his life defending the crucial gains he helped achieve.
In 2016-2017, John Lewis, working with co-authors Andrew Aydin and Nate Powell, wrote a graphic novel, March, documenting his participation in the civil rights movement. (The term "graphic novel" describes comic book-like nonfiction work.) In it, he left many messages for all of us today.
March, Three-Volume Trilogy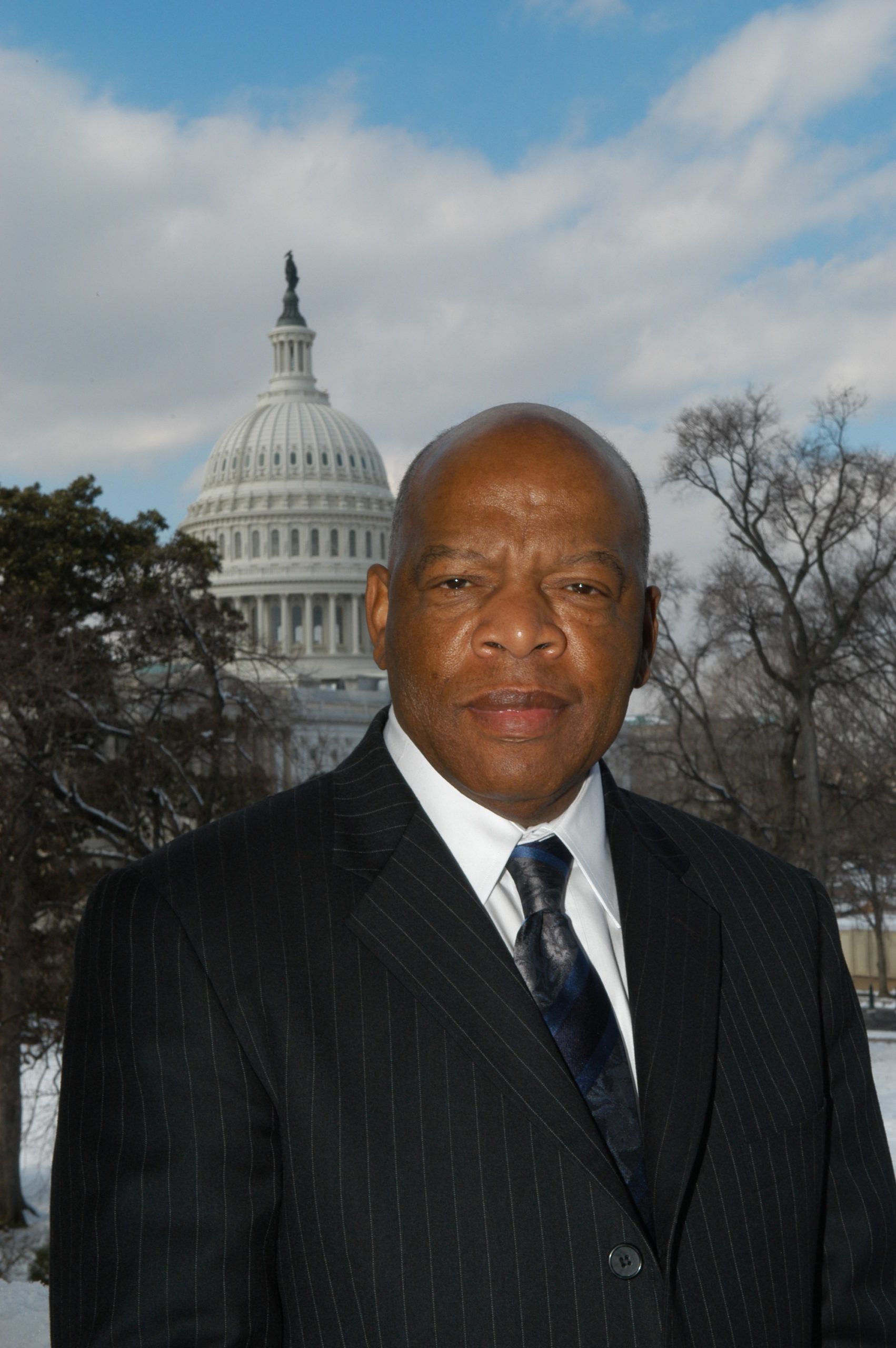 After reading all three volumes of the graphic novel in succession, I was struck by the enormity of the ongoing effort that was required of the civil rights workers. When we think of the lunch counter sit-ins, the Montgomery Bus Boycott, the Freedom Riders, or the March on Washington, we forget that the protests were not isolated, single events. They also were not limited to just one part of the country.
In reading John Lewis's story, from his home on his family's Alabama sharecropper farm to his eventual leadership roles in civil rights organizations, one is struck by the unrelenting pace and the constant push that was necessary in order to fight for equal rights.
The Story: How Lewis Became Active
John Lewis was a teenager when he first heard Martin Luther King, Jr. on a radio broadcast. He was so inspired that he wrote him and asked for a meeting. King said, yes, and John Lewis found his purpose. Though he was a shy young man, he knew he had to get involved politically.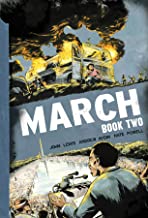 He attended college in Nashville, and so it was in Tennessee where he joined the Student Nonviolent Coordinating Committee (SNCC).
The Nashville group of SNCC were planning nonviolent sit-in protests at segregated lunch counters in and around Nashville.
Students were outraged at the fact that they could spend their money in Nashville department stores, but they couldn't use the changing rooms or eat at the store lunch counters.
Lunch Counter Sit-Ins
To prepare for these sit-ins, the students practiced receiving the type of treatment they knew to expect. They taunted and verbally abused each other and rehearsed not responding, all in preparation for remaining calm under duress.
The process was long and slow and required many demonstrations. The students scheduled visits at lunch counters throughout town. Then the protesters repeated this process again and again.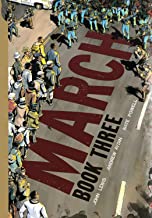 They were spat upon, screamed at, hit, and arrested. In one restaurant, the owner left the students sitting at the counter, switched off the lights, locked up, and turned on the bug fogger. The students thought they would die.
No matter what terrible things befell them, the activists kept returning to stand up for their rights.
Change Came Slowly
After six months of steady, nonviolent protests, six downtown Nashville department store lunch counters served food to black customers. The date was May 10, 1960, and it was a "first" in the city's history.
While victory was welcome, the enjoyment was fleeting. The next challenge was integrating movie theaters, so they started again.
Protests Everywhere
The protests in Tennessee were tell a story about just one small part of the country. There were efforts being made to integrate all types of institutions in Southern states—Mississippi, Louisiana, and Alabama to name a few.
By 1961, John Lewis was leader of Student Nonviolent Coordinating Committee. That year the group undertook the racial discrimination taking place in interstate bus travel. (See the story about Sarah Keys Evans.) In 1955, the Interstate Commerce Commission handed a victory to Sarah Keys Evans and her attorney Dovey Roundtree.
The decision from the ICC, based on Roundtree's legal argument, was that bus lines could not draw color lines no matter what part of the country they traveled. Yet nothing changed. The Jim Crow laws were still carried out bus driver-by-bus driver.
In 1961, John Lewis and SNCC as well as other civil rights groups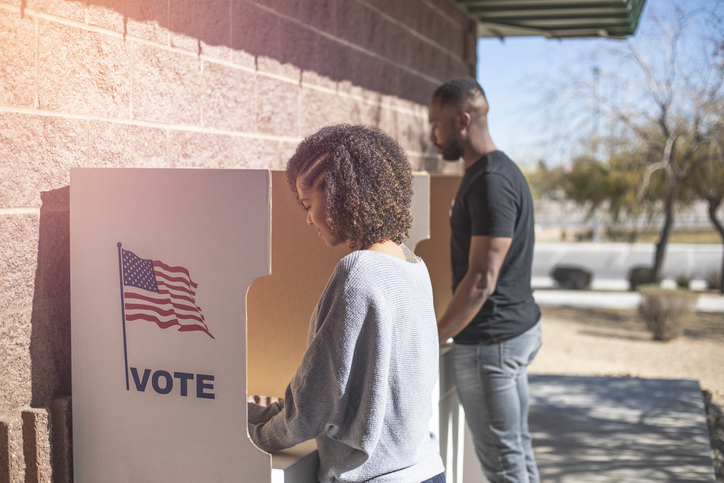 organized what was called the Freedom Ride—all to make the case that discrimination was illegal on interstate transportation.
The Freedom Riders were beaten and jailed for prolonged periods of time. Buses were burned, and some protesters were killed in their stand for justice.
Yet they kept protesting. Eventually, bus travel changed thanks to the backing of attorney general Robert F. Kennedy.
Freedom Summer 1964
When the voting rights fight moved to Mississippi in what was known as Freedom Summer (1964), John Lewis writes in March that the civil rights workers suffered 1000 arrests, 80 beatings, 35 shootings, 35 church burnings, and 30 bombings.
The volunteers who returned home from the summer frequently described symptoms that were like PTSD—-called "battle fatigue" then.
Selma to Montgomery for Voting Rights
By the mid-1960s, John Lewis was nationally known, included in what was referred to as the Big Six of civil rights leaders of the time. He was among the organizers of what was to be an orderly march from Selma, Alabama, to the state capital, Montgomery, to campaign for voting rights. It was March of 1965; one of their protesters, a preacher, had been murdered the previous month.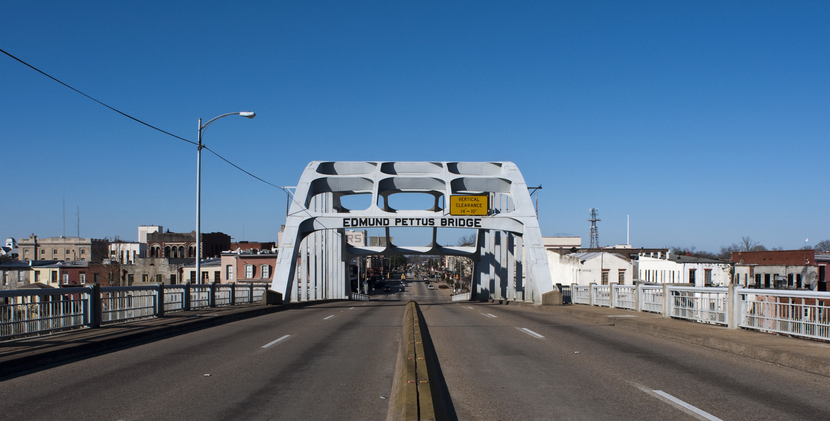 A peaceful march was planned, and the entire group knelt to pray before crossing the Edmund Pettus Bridge in Selma. Coretta and Martin Luther King, Jr., were among the participants.
As the marchers set out, hand-in-hand, the state troopers attacked them with billy clubs and tear gas. The attacks on the marchers were so violent that it became known as "Bloody Sunday." Lewis was among those seriously injured, suffering a fractured skull.
The news coverage of what the police turned into a violent and bloody incident received worldwide coverage.
The world saw that America had not become a place with equal rights after all.
In 1965, President Lyndon B. Johnson signed into law the Voting Rights Act. Even today the defense of this right must continue.  No one knew this better than John Lewis.
Lewis in Politics
Lewis did not run for elective office until 1981 when he was elected to the Atlanta City Council. In 1986, he was elected to represent Georgia's fifth district and served as a prominent member of Congress until his death in July of 2020.
In 2011, President Barack Obama awarded him the Medal of Freedom.
The Message from John Lewis and March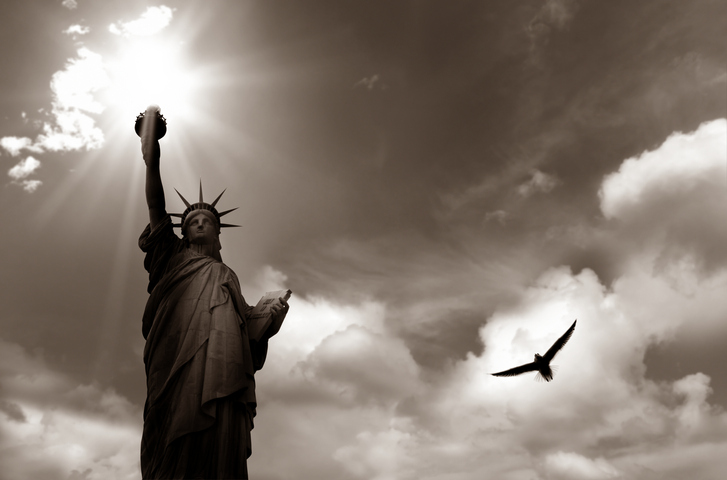 Today with protests of all sorts happening across the country, I highly recommend reading John Lewis's March. The leaders of the civil rights movement have lessons for us about what it takes for people to stand up for their rights and bring about change.
As Former President Barack Obama wrote when he head that John Lewis died: "We all now have our marching orders—to keep believing in the possibility of remaking this country we love until it lives up to its full promise."
Obama noted that in his final phone call with Lewis that John Lewis was proud of the young leaders today who are stepping forward to lead nonviolent protests and to run for political office to continue the long march to justice.
***
And if you want to be inspired by other Black leaders, read about World War II hero Dorie Miller, inventor Marie Van Brittan Brown, the women of the 6888th Central Postal Directory Battalion, the Harlem Hellfighters, or the black paratroopers in World War II who trained themselves in order to be prepared to fight for their country. The list is long and illustrative of the many great Americans whose stories have not been told often enough.