Baby books, vintage photographs, partially filled photo albums—we've all seen these in antique stores and at flea markets.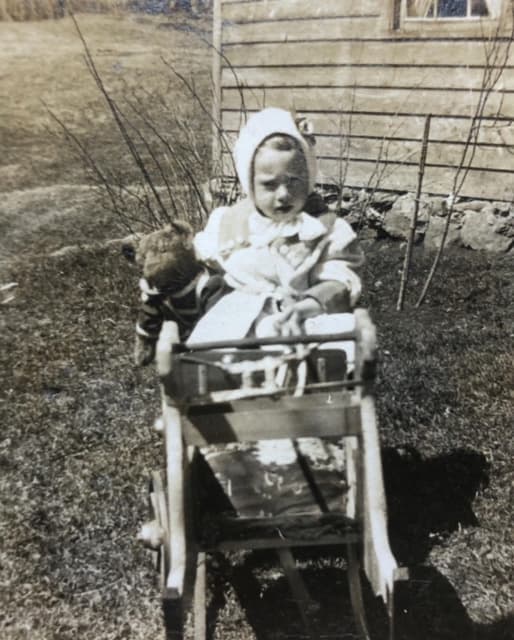 Who were these people? And how did their photos end up in a "for sale" bin?
Kate Kelley (no relation) is a special education teacher who lives in Attleboro, Massachusetts, and she wondered about these collections. From childhood on, Kelley shared her family's interest in genealogy. For her, wondering about these photos was natural. She wanted to know more about the distant families.
Kelley works full-time and is the mother of a teenager, so she didn't need "one more thing to do." But in 2020, she decided this was an issue she cared about. And there was something practical she could do. She would dedicate time to looking for possible reunions between photographs and their descendants.
The Photo Hunt
Initially, Kelley visited antique stores in and around Attleboro. She considers images carefully and selects the photos or albums that have labels of some sort. After making her purchases, she goes home to start unraveling the mystery.
Information Online
Kelley will be the first to tell you that she may not hit a relative right away. However, she'll often find a wealth of information about who the person was, where they lived, and where they worked. Obituaries are particularly helpful. Of course, these details help focus her search.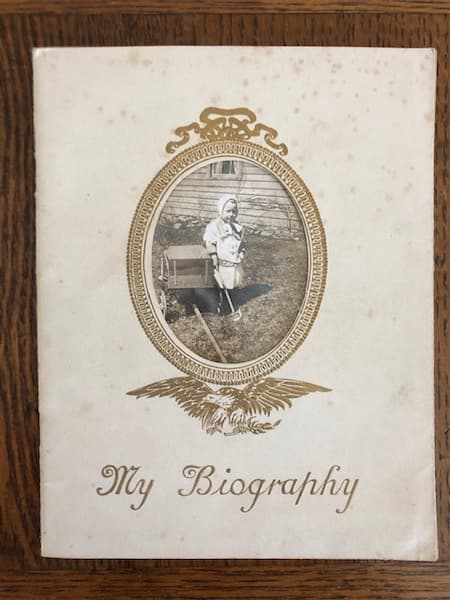 Next, she'll start working through www.ancestry.com.
"Occasionally, I'll hit a complete dead end with a name," says Kelley. "But I keep looking for a family tree that lists the person or at least might be connected to the person in the photograph.
"From there, I send a message and wait," she says. "People don't always check the site regularly, so sometimes it takes time to hear from someone. And even then, it may only be another lead."
"When I find the right connection, the people are very excited. Hearing about or receiving photos of an ancestor is an unexpected gift in their lives."
Borden Baby Book
Kelley and her husband take short road trips to look for possible photos, but her hometown of Attleboro is still a rich source. Some of the store owners have taken an interest in what she's doing, and they phone her when something good comes in.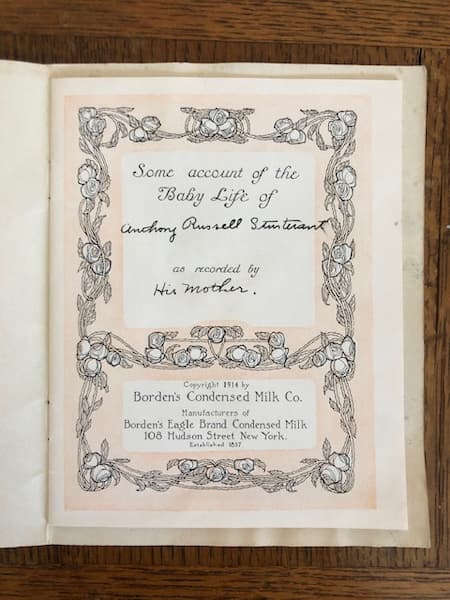 That's how she received the Borden Baby Book.
One day Kate received a call from the owner of Gallery 2 Vintage & Antiques Market: "We've got a good one for you."
When she arrived at the store, she found a beautiful, partially filled-out baby book. The book itself was produced by Borden Dairy Company. (As you'll see in the photographs, the Borden Company outlines the benefits of their Eagle Brand milk for babies on many of the book's pages.)
Identifying This Particular Borden Baby
In the book Kelley acquired, Anthony Sturtevant was the baby described. Even before locating a relative, Kelley found the basic outline of his life, which she posted on her group's private Facebook page:
"Meet Anthony Sturtevant (1914-1991) born in Adams, Massachusetts, to parents Delbert and Beulah (Anthony) Sturtevant. According to Anthony's obituary, he worked on the family farm, was employed as a teamster at Mount Hope Farm in Williamstown, MA, then as a truck driver for multiple companies. Later he worked for the Nort Adams Parks and Recreation Department."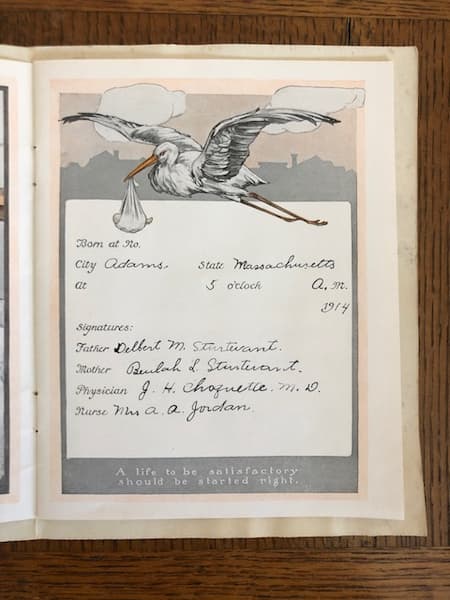 I caught up with Kelley during her spring vacation. She and her husband were on their way to western Massachusetts to visit more antique stores.
She told me that though Anthony Sturtevant was married twice, she was unable to locate any children.
However, by searching for Sturtevant-related family trees, she eventually heard from a cousin who lives in North Carolina. The woman was thrilled to hear about what Kelley found and explained that Anthony was her great-grandmother's brother.
When Kelley and I spoke, the baby book had just gone into the mail. (Kate's mom helps with trips to the post office since Kelley's teaching schedule keeps her busy during the day.)
The Photo Angel
As word grew about her project, reporters got in touch. A story in The Boston Globe led to a story on the Today Show. Kelley saw this additional exposure as an opportunity to expand her work.
To share her stories, she started a Facebook group, "The Photo Angel." People came and read the stories and realized they, too, could help.
While the success of a match is its own reward, Kelley began a "wings" program. She sends out angel wings to acknowledge when a person has made several matches.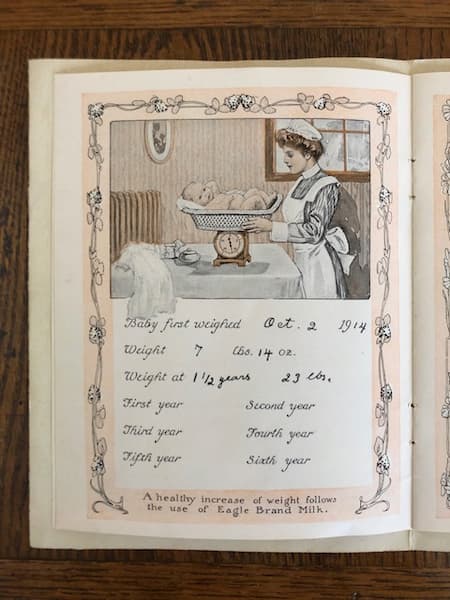 "It's a fun way to connect the group."
If you would like to read more about The Photo Angel and perhaps become one yourself, click here. The group is a private group, but Kelley knows that the more people who join her, the better it will be.
"If the photographs have any sort of marking on them, I just can't let them live in a dusty in an antique store," says Kate Kelley.
"It's truly addictive, and I love doing it."