Blaze, a 130-lb. English bullmastiff that Colonel Elliott Roosevelt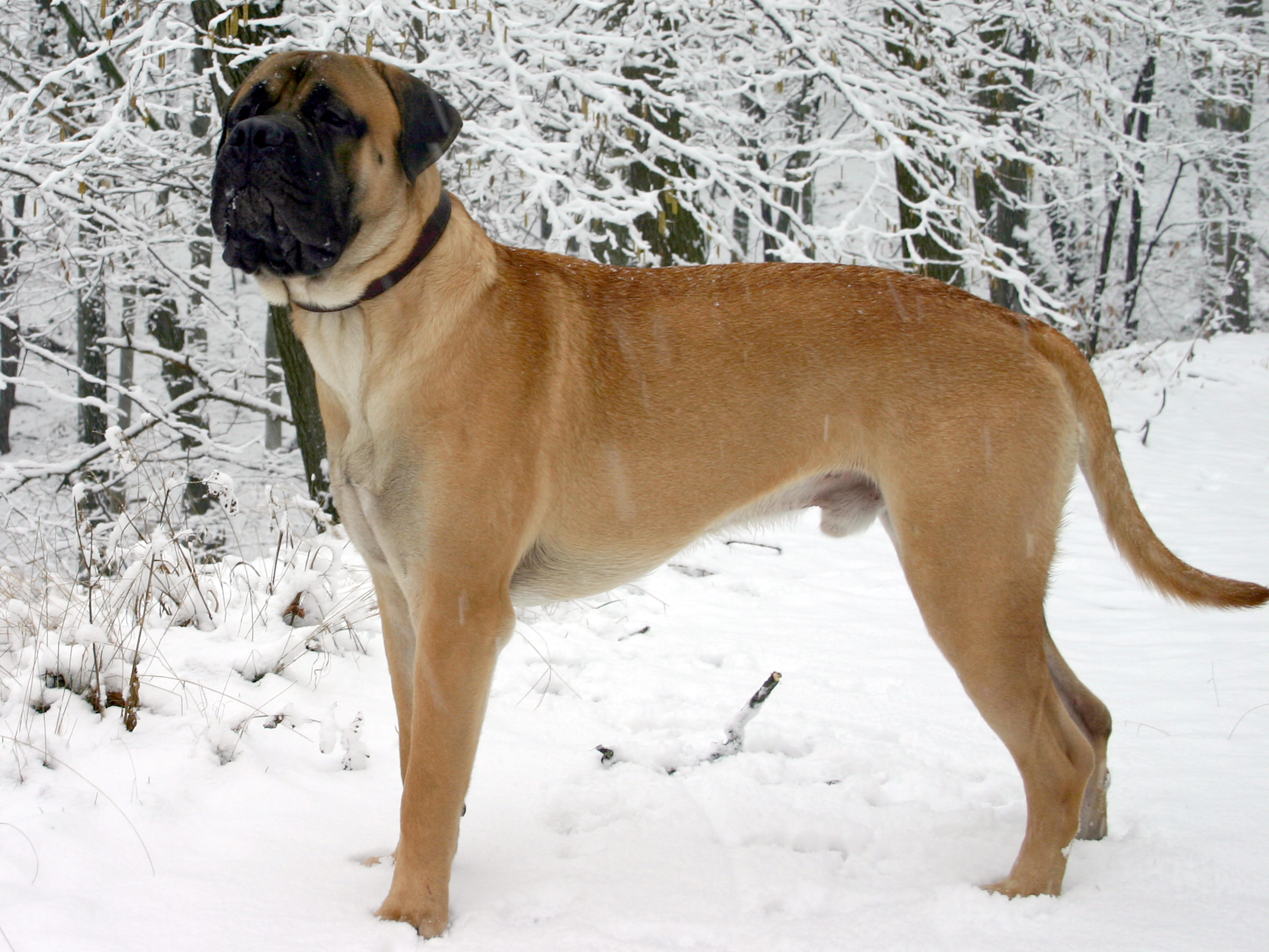 (1910-1990) acquired in Europe during World War II, needed to get back to the United States. It was November of 1944, and Colonel Roosevelt, the second oldest son of then-President Franklin Roosevelt, was flying on a military transport back to the U.S. with Blaze and a bullmastiff puppy. They landed in Presque Isle, Maine, where Blaze and the other dog were taken off the flight for unknown reasons.
A few days later, the dogs were put on a B-25 to New York, landing at LaGuardia Field (now LaGuardia Airport). A Marine Corps pilot soon flew the dogs to Washington, D.C. where the White House was notified of their arrival, and a station wagon was sent to pick up the dogs.

In the meantime, Colonel Roosevelt needed to return to England and left instructions that Blaze was to be flown to his new wife, actress Faye Emerson, in Hollywood "when there was an empty bomber available." (No word on what was to happen with the puppy. Perhaps it was intended for someone in D.C. who would pick it up at the White House?)
Roosevelt Dog Gets Priority
From here the story gets messy. Elliott's sister, Anna Boettiger, was in residence at the White House, and she took on the job of arranging for Blaze's transport. In early January she called a colonel in charge of priorities and traffic at the Air Transport Control, notifying him that Blaze needed to be flown to Hollywood.
Given that the call was from the White House, Colonel Ireland made a decision that ended up creating quite a stir. He cleared Blaze for "A" priority. However by definition, "A" priority was meant for "when a delay in transportation will seriously delay or impair the war effort." (New York Times, January 21, 1945)
Blaze left D.C. on a cargo plane not intended for passengers. On these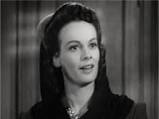 flights, cargo was given priority and any soldier looking for a space-available ride was a "D" priority.
At Memphis, some shifting of the load was necessary. Memphis had cargo that was "B" priority, bumping 3700 pounds of "C" cargo and three servicemen though Blaze was permitted to continue on. The men were on emergency leave to visit family and had to deplane to wait for another flight.
Roosevelt Dog vs. Soldiers
While one might hope a commander in Memphis would determine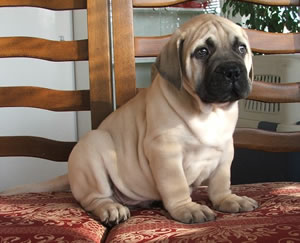 that men on emergency family leave should take priority over the Roosevelt dog, in fact, those in charge were simply following rules: Blaze was an "A;" the men were "D."
The story of Blaze's "A" rating was picked up by the media including Time magazine (Jan. 29, 1945) As a result of the national focus, Congress decided a Senate inquiry into the Blaze incident was necessary despite the fact that it was war time. The subcommittee involved two major generals and an air transport command officer.
Result of Inquiry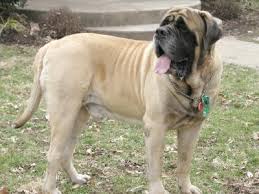 In the end, no one was able to assert that Elliott Roosevelt or his sister had ever sought special treatment for Blaze. However, the conclusion was that a serious mistake had been made, and later, guidelines outlined that no pets should ever be flown on military transports.
As for the bumped servicemen, accommodations were made. Maurice Nix, a Navy carpenter's mate, hitchhiked as far as Dallas and then had to borrow $98 from the Dallas Red Cross to continue his trip from Dallas to Granite City to see his wife and their four children, all of whom were ill. Later his local union and a chapter of the Teamsters raised money to re-pay the Red Cross. An additional $58 was collected to give to Mrs. Nix.
Seaman 1/C Leon LeRoy had arrived in New York only to learn that his father in Antioch, California, had passed away unexpectedly. He was given emergency leave to spend some time with his grieving mother. Once the issue became public, the Navy extended LeRoy's furlough for an additional five days to help compensate for the family stress of the sailor not getting home as planned.
Army T/Sgt Dave Aks was California-bound as he, too, had a critically ill wife in Riverside. One would assume that Sgt. Aks leave, too, was extended.
Roosevelt Promotion Went Through
A week or so later, at another Senate hearing, it was decided that Colonel Elliott Roosevelt would receive his anticipated promotion to Brigadier General.
That was perhaps one of the few noncontroversial parts of Elliott Roosevelt's life. He was later investigated by another subcommittee about financial irregularities involving a United States contract for an experimental reconnaissance aircraft from Howard Hughes that Roosevelt had encouraged.
Later it also became known that Faye Emerson was given gifts by Hughes' staff members to spend time with the very married Colonel Roosevelt when he was in California talking to Hughes about the possibly of the U.S. purchasing the aircraft.
After divorcing wife number two, Elliott Roosevelt and Faye Emerson were married along the rim of the Grand Canyon; the bill was footed by none other than a representative of Howard Hughes.
Blaze and another Roosevelt Dog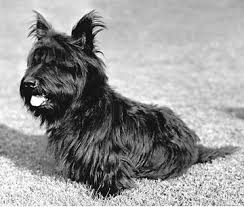 As for Blaze, these original newspaper headlines were nothing compared to what was to happen later. After President Roosevelt died, Elliott Roosevelt and Faye went to live at Hyde Park in order be to near Eleanor, as she was said to consider Elliott her favorite child. At some point, Blaze and Fala, former First Dog and the late president's beloved pet, came in close proximity to one another and Blaze took a sizeable bite out of Fala's side.
Fala was rushed to the vet. It was quite a serious wound. He required stitches and had to be treated for blood loss. He pulled through, much to the relief of the Roosevelt family as well as many other Americans.
Unfortunately for Blaze, Colonel Roosevelt was left with the only decision one can make when one's dog viciously attacks another. Blaze was put to sleep the next day.
Fala lived several more years with Eleanor, dying in his sleep in April 1952, just before his 12th birthday.
Blaze's story was first shared with me by a reader who owns bullmastiffs. Thank you! Later this summer I'll feature another story she shared with me about Jefferson Davis' bullmastiff.