Both Humphrey Bogart and Lauren Bacall loved dogs. She was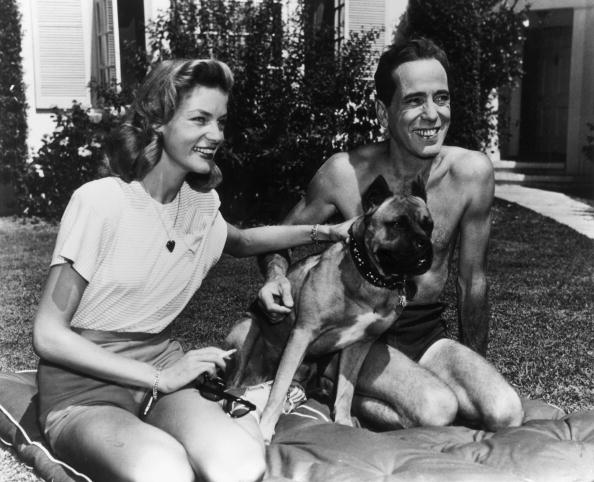 partial to cocker spaniels and had two of them–one named Droopy and another, Puddle.  Bogart owned several breeds during his lifetime including a Newfoundland terrier, a couple of Scottish terriers, and a Sealyham terrier (a breed that originated in Wales).
Met on Film Set
The couple met in 1944 while filming the Howard Hawks film, To Have and Have Not.  Humphrey Bogart (1899-1957), already a star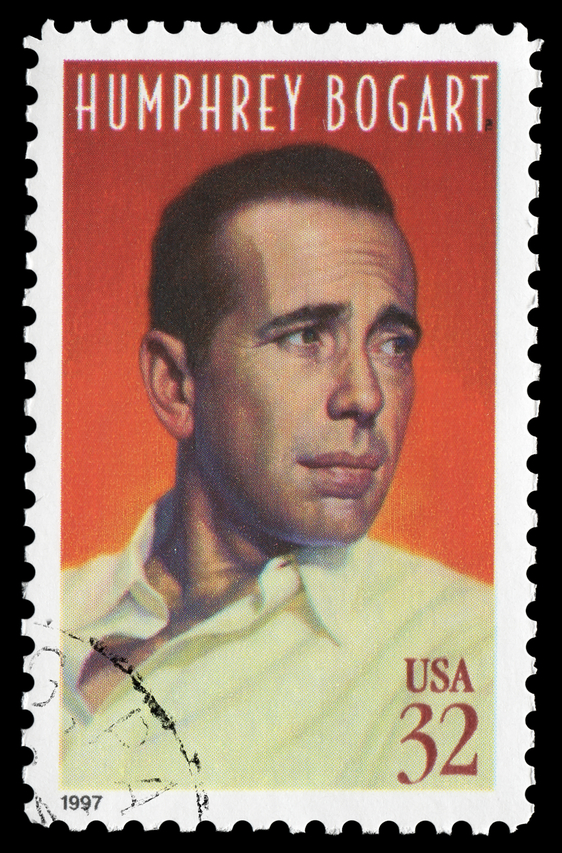 from Casablanca, played the leading male, and Lauren Bacall (1924-2014) was a newcomer in the role of the ingénue.
Both Bacall's mother and Howard Hawks were dead-set against the budding romance between the two stars. Hawks felt it interfered with their work. Bacall's mother was opposed to her daughter dating a married man 25 years her senior—particularly one who was known to drink heavily.
Love Conquered All
But disapproval did not deter the couple. They were again paired to work together in Raymond Chandler's The Big Sleep (1945). During this time, they decided to marry. Bogart got a divorce from his second wife, and the two were married on a friend's farm in Ohio.
Since both Bogart and Bacall were "dog" people, it was only natural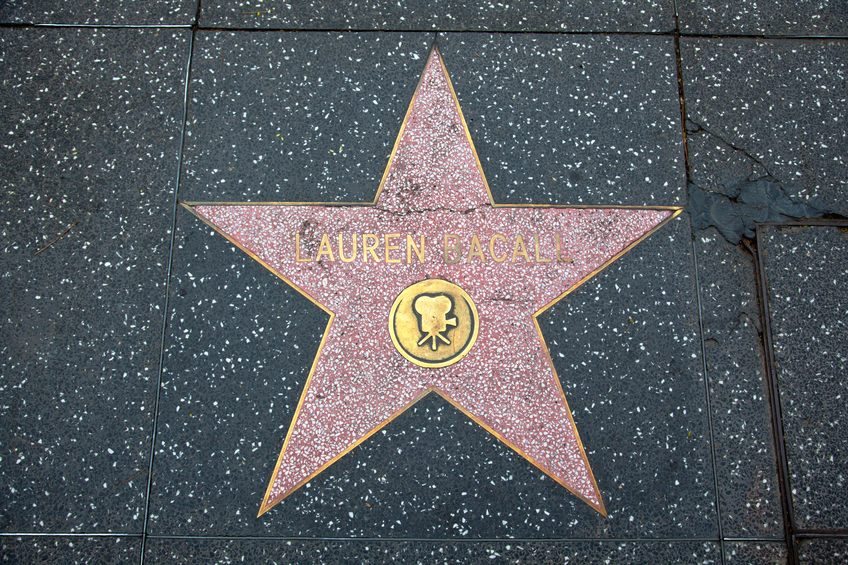 when their friend presented them with a one-week old boxer puppy, born on the farm just days before their nuptials. From that time forward, the boxer breed became the household's breed of choice.
They named the puppy Harvey after the invisible rabbit in Mary Chase's 1944 play of the same name (later made into a motion picture).  Harvey proved to be a very smart dog. Lauren Bacall reported that since he wasn't allowed on furniture, he was quite accommodating about the rule—he just put two paws on the couch at a time. If the couple had a fight, then the no-furniture rule went out the window and Harvey sat between them until they were ready to make up.
Bogart and Bacall and Their Boxers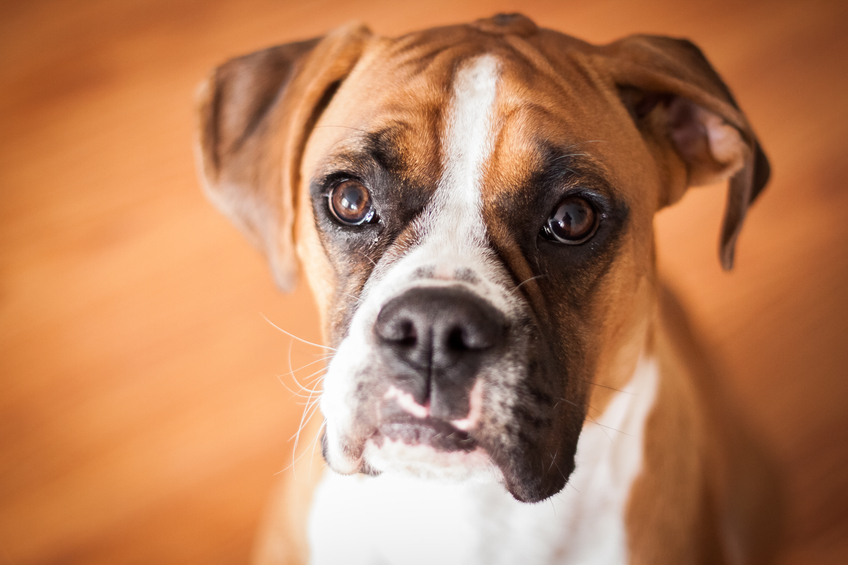 Shortly, two more boxers came to live with them—George and Baby.  But Harvey was always the alpha dog. If you see just one boxer in photos with the movie stars, you can be sure it's Harvey.
Throughout their 12 years together, Bogart and Bacall shared a happy if not perfect marriage. Part of their joy in being together was their love of dogs and the pleasure they took in raising their two children.
Harvey was part of the family through to the very end.  He died just 6 months after Bogart passed away in 1957.