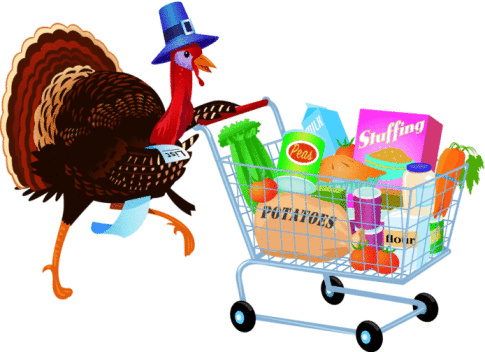 In 1939 and 1940 President Franklin Roosevelt was looking for ways to give the economy a boost so he proclaimed that Thanksgiving should be held on the third Thursday of November, a suggestion he hoped would extend the Christmas shopping season. His idea was not well-received, however, and in 1941 Congress passed a joint resolution that Thanksgiving should fall on the fourth Thursday of November.
To read more about Thanksgiving traditions–including the first turkey pardoned at the White House–see "Thanksgiving and Washington D.C."
One of the things I'm grateful for are the people who come to visit America Comes Alive!
Enjoy the holiday and thank you for visiting.