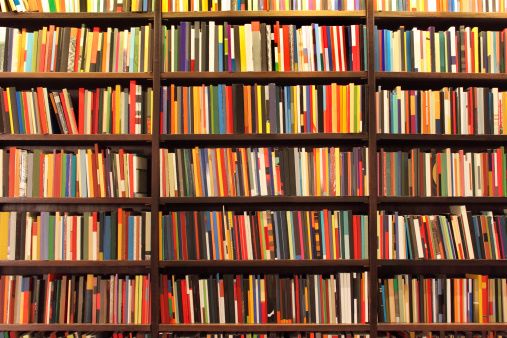 Every family has their stories…the ones that get told over and over but also the less-told stories that we tell when we are unexpectedly reminded of something by a photo, a copy of a book, or a certain kind of day. These shared stories explain who we are and bind us together—no matter what happens, we "have each other."
The same is true for a "people."  It is our stories that help us understand who we are and where we have been.  Maybe these elements explain where we are going.
For the most part, stories don't grow old—we like hearing them, telling them, and thinking about them again.
Last year when I undertook "Thirty [Women] Under Thirty" to celebrate Women's History Month, I relished the stories—some about women we have heard of, like Julia Child, and some about women we have not heard of like Oveta Culp Hobby, the first secretary of Health, Education and Welfare and the first commanding officer of Women's Army Corps.
What I have observed since last March is that readers love these stories no matter what the month.  When I check my website analytics each morning, I find that many times a little-known woman pops up as a particularly well-read-story for the month before.
With that in mind, I resolved that America Comes Alive! would not only celebrate Women's History Month again, but that the site would also recognize Black History Month. I keep stumbling upon stories that need to be told.   My selection of individuals for both months is eclectic—I try to vary the era, the types of accomplishments, and of course, during Black History Month, the individual's gender.  My prime criterion is "people whose stories should not be forgotten."
If you would like to receive these by email, please sign up on the form on the right of the website, and if there is someone whom you think I should include next year, please let me know: [email protected]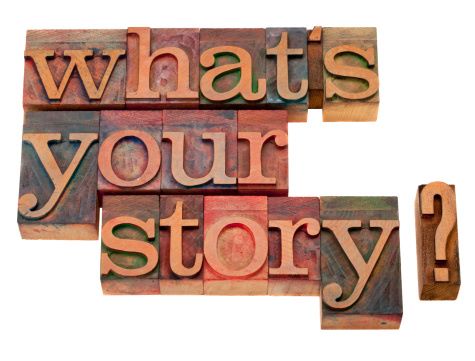 In the meantime, enjoy the stories.  Only by telling about people from all types of backgrounds will we come to a better understanding of what this country can be and what we stand for.