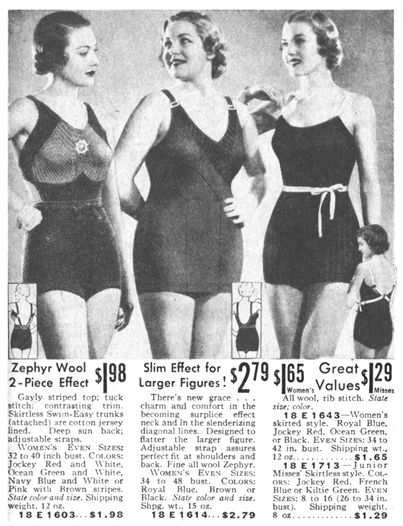 With New Year's Resolutions on our minds (not anymore? Oh well), it seemed fitting that my January newsletter would be devoted to diet and exercise.
I quickly became diverted from my "diet plan" while reading some excellent stories about food and fitness.  I hope you'll click through and read about Kellogg's, Post, and Birds Eye.  Much better than reading about dieting!  These men and the products they created are quite fascinating.
When it comes to fitness, Jack LaLanne emerges as the "father of fitness" and the reason we all still have memories of him was being he lived to age 96, only dying a year ago.  You can still buy a Jack LaLanne juicer and exercise along with a younger "him" on his website or YouTube.
But I found even more information about exercise and want to share that with you here.  First, exercise programs were popular on radio.  In the 1920s and 30s, people could wake up early and turn on the radio to be guided through exercises to lose weight and gain muscle tone.
In addition, trainers to the stars soon became popular with the people much earlier than we might expect.  Richard Kline was hired by Paramount in the late 1920s and worked with Clara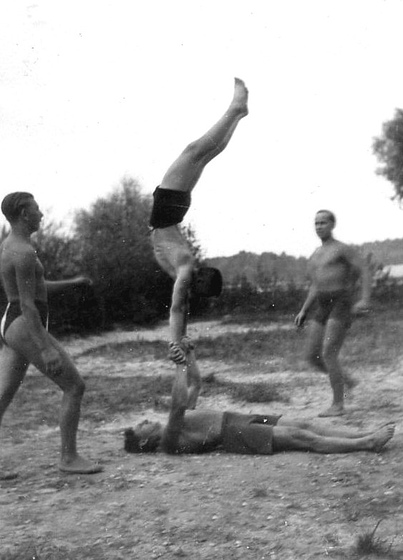 Bow, Nancy Carroll and later Claudette Colbert and Carole Lombard.  His advice to housewives was to make the most of their housework: "When you bend in your housework, do it gracefully, be conscious of the rhythmic use of your body and legs as you do it. Think rhythm when you sweep; your arms and back will be beautiful."
I hope you'll take a few minutes to read some terrific stories about the families who brought us breakfast cereals, the man who invented frozen foods, and Jack LaLanne, father of fitness. Food and Fitness, January 2012.