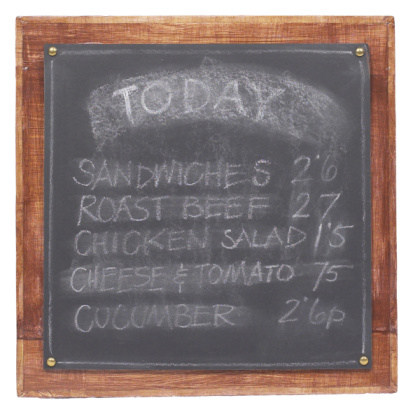 Finding kindred spirits has become easier via the Internet.  For a couple of years I have subscribed to a blog called "Restauranting through History" where I have been able to read about tea rooms and restaurants with curb service as well as  the  story of the Reuben sandwich and the tradition of live music in restaurants.
Then the other day I was doing research pertaining to department stores, and when I received the book I ordered I noted that it was by Jan Whitaker, the person who writes Restauranting through History…  Well, that did it for me.  Clearly Jan and I had shared interests in bringing to light stories of America's past.
I knew I would be visiting her part of the country this spring so I contacted her and we met for lunch.  As I expected, the conversation flowed easily.  Our shared love of research and our interest in providing readers with interesting stories gave us plenty to talk about.  In the meantime, I highly recommend that you check out her blog and sign up for her mailings.  She digs out stories about restaurants and customs we wish were still in place.