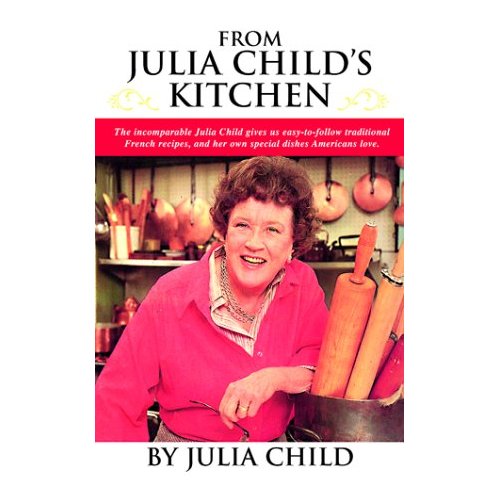 This week we celebrate the 100th anniversary since the birth of Julia Child. Here is a story that few people know about her about her life as a spy before she was a chef.
Decades before becoming a famous chef, McWilliams (her maiden name) wanted to join the WACS or the WAVES during World War II to help with the military cause. When she volunteered, she was rejected for being too tall (she was 6'2"). Instead, she found a job as a research assistant with the Office of Strategic Services (a precursor to the CIA) and worked as part of a team on various challenges.
The Navy was attempting to plant explosives under German U-boats, but sharks were finding the bombs first and bumping them out of position. As a result, the explosives were being detonated early and missing their marks, serving as a warning to the Germans who were then able to flee the area before their boats were destroyed. Julia McWilliams and her co-workers cooked up a shark repellent that was painted on the explosives, which permitted the Navy to move forward with their plans.
She and her colleagues were also sent on assignments around the world. In addition to Washington, D.C., McWilliams worked in China and Ceylon (now Sri Lanka). McWilliams played a key role in getting top-secret documents from government officials to other members of the intelligence community.
After the war, McWilliams married a fellow OSS employee (Paul Child). He accepted a post in Paris where Julia McWilliams Child spent her days attending the Cordon Bleu cooking school. She eventually wrote what became Mastering the Art of French Cooking; however, its first publisher rejected it because the manuscript was too long. It was published in 1961, and for the next five years it was the top-selling cookbook. Her career as a cookbook author and television star is now legendary.