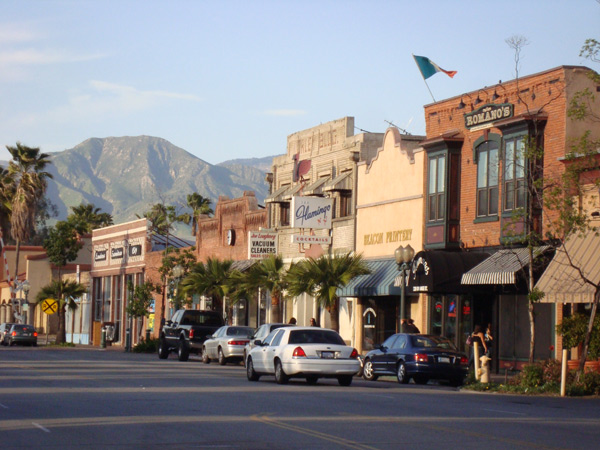 One hundred years ago in Redlands, California, there were no mail trucks or mail cars…just a mail horse.
Mail carrier Ernest L. Danielson (now deceased) was beginning his route, and no other worker had time to explain to him what the route actually was.
They assigned him his horse and wagon, already loaded with mail, and just said, "Follow the horse."
It worked.  The horse was on "auto pilot" and not only led Danielson along the correct route, but the horse stopped and waited a reasonable time while Danielson took the mail to the box.  However, there was a problem: One package was insured and required a signature.  While Danielson took the package to the door and nervously awaited a response to his knock, the horse went on about the route, and quite a bit later, Danielson finally caught up with the horse and the U.S. mail.
For more stories of the U.S. mail, see "The Celebration of Airmail Week" or "Little-Known Facts about the Pony Express."