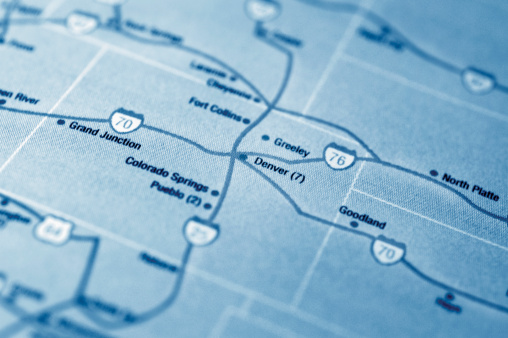 "Let's stop for a map," were words I heard my father say many times as I rode in the backseat of our family car.
Young people would be amazed to learn that there was a time when drivers had to navigate on their own, without the aid of a GPS unit.  We couldn't even "google" driving directions for where we were going–we had to figure it out.
And if the distances were far, we had to wait to pick up a map as we drove into each new part of the country.
This month's newsletter tells of early "route guides" and early maps… and why and when gas stations stopped giving out maps for free.  Check it out: Before GPS: Road Maps.