If asked to name a woman inventor, could you?  They are out there but male inventors have dominated for years.  Until about 1840, only about 20 patents were issued to women.  One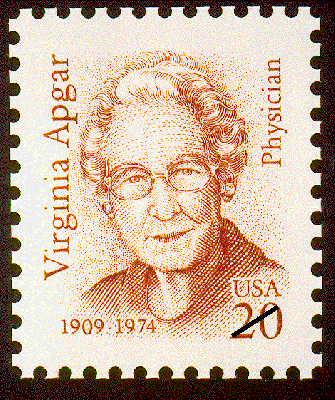 speculation as to why so few women received patents has to do with women's legal status in the 19th century.   Because they had few legal rights, they would not stand to gain from the sale of any patent; those who did have worthy ideas tended to take out the patent under the names of their husband's or father's.
A turning point for women inventors came when women's rights activists began to advocate for inclusion of a showcase for women within the exposition the 1876 Philadelphia Centennial Exposition.  A Centennial Women's Executive Committee was established and a separate Women's Pavilion was erected; women inventors with patents or pending patents were able to display their inventions.  That year more than 75 women exhibited their inventions ranging from emergency flares, model interlocking bricks, a life-preserving mattress for steam-boats, and a tool for pulverizing rocks; these were shown alongside the more traditional fare of needlework, corsets, and household items.
This month's American Snapshots e-letter features Mothers of Invention featuring three exceptional women inventors.  You may visit the e-letter page directly or sign up for e-letter so you don't miss future mailings: [email protected]
In addition, however, America Comes Alive has already featured several other important women inventors. Elsewhere on the website read about:
If you know of other women inventors,  write me and I'll track them down.