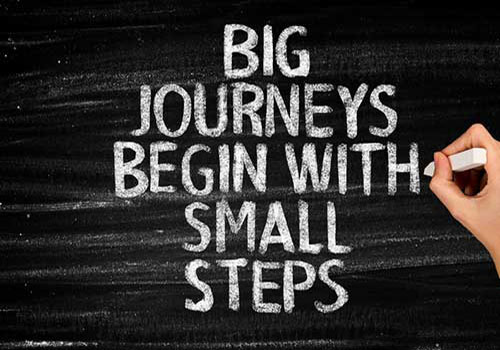 Quotations from America's stories that will inspire you.
Four Little-Known Quotes from U.S. Presidents
The only thing that's new in the world is the history you don't know."
President Harry Truman, presidential term 1945-1953.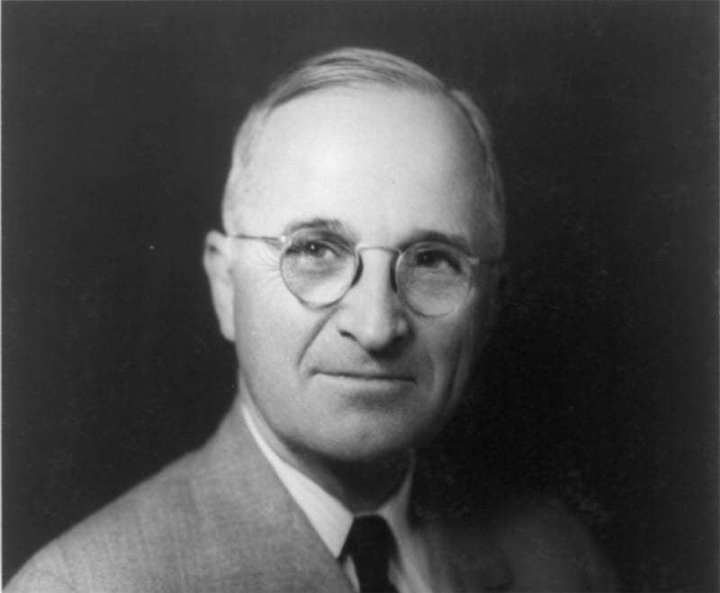 "Whatever America hopes to bring to pass in the world must first come to pass in the heart of America."
President Dwight D. Eisenhower, presidential term 1953-1961.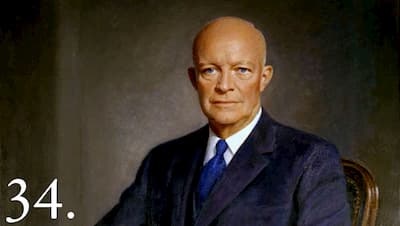 "Let every nation know, either it wishes us well or ill, that we shall pay any price, bear any burden, meet any hardship, support any friend, oppose any foe, in order to assure the survival and the success of liberty."
President John F. Kennedy, presidential term 1961-63.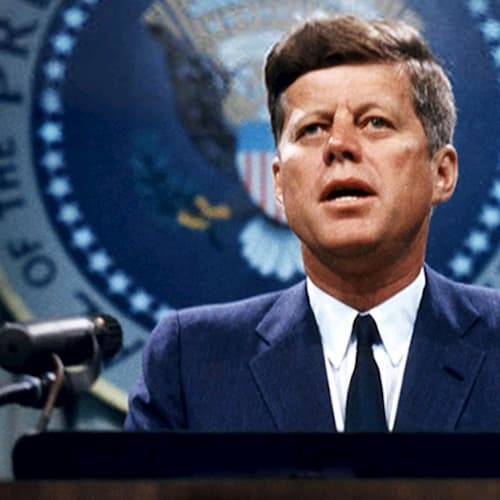 "In matters of style, swim with the current; in matters of principle, stand like a rock."
President Thomas Jefferson, presidential term 1801-1809.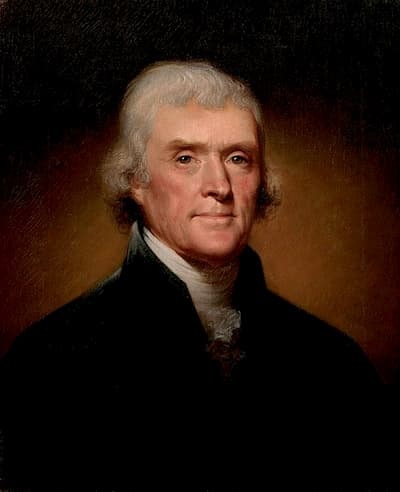 Three Quotes from World Leaders
"Do your little bit of good where you are; it's those little bits of good put together that overwhelm the world."
Desmond Tutu, South African Cleric and Nobel Prize Winner (1984)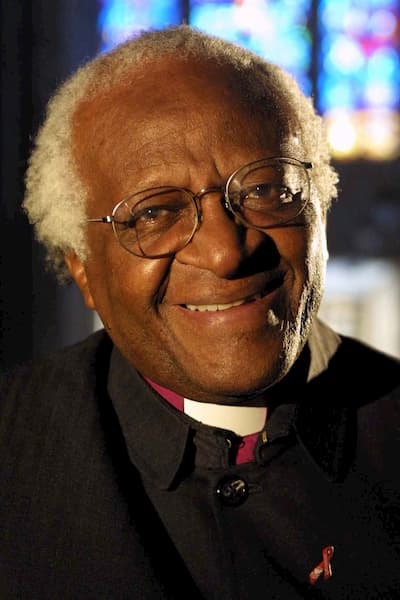 "The world is a dangerous place, not because of those who do bad things, but because of those who look on and do nothing."
Albert Einstein, Theoretical Physicist (1879-1955)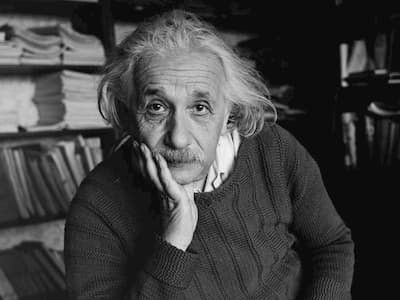 "You must not expect anything from others. It's you, yourself, of whom you must ask a lot.
Only from oneself has one the right to ask everything or anything.
This way it's up to you–your choice.
What you get from others remains a present, a gift."
Albert Schweitzer, Theologian and Physician, (1875-1965)
Nobel Peace Prize (1952) "for his altruism, reverence for life, and tireless humanitarian work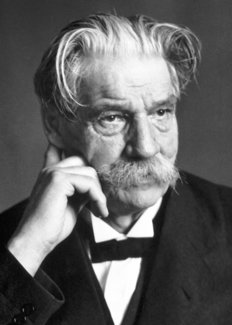 Quotes from Seven Women Leaders
"I've learned that people will forget what you said, people will forget what you did, but people will never forget how you made them feel."
Maya Angelou, American writer and activist, (1928-2014)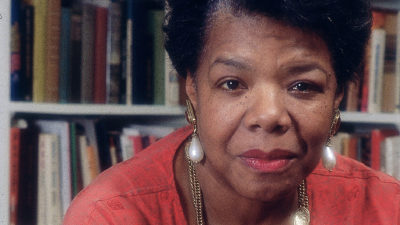 "The capacity to combine commitment with skepticism is essential to democracy."
Mary Catherine Bateson, American writer and cultural anthropologist, (1939-2021)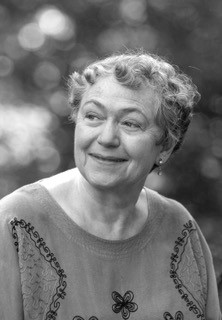 "A happy life consists not in the absence, but in the mastery of hardships."
Helen Keller, author and disability rights activist (1880-1963)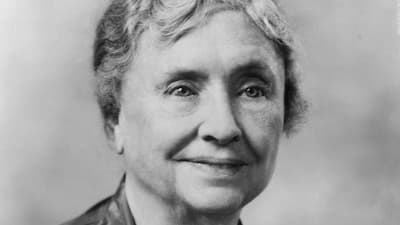 "Worrying does not empty tomorrow of its troubles, it empties today of its strength."
Corrie Ten Boom, Dutch watchmaker who hid Jews during the Holocaust, (1892-1983)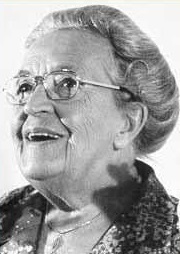 "Great minds discuss ideas; average minds discuss events; small minds discuss people."
Eleanor Roosevelt, Diplomat, author, activist, and former first lady (1884-1962)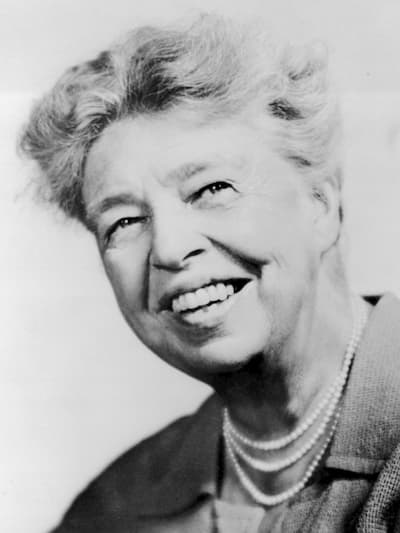 "Service is the rent we pay for being. It is the very purpose of life, and not something you do in your spare time."
Marian Wright Edelman, (1939- ), founder of Children's Defense Fund, Presidential Medal of Freedom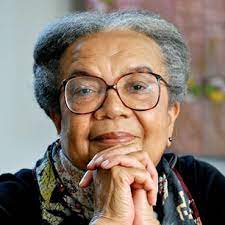 "The cause of freedom is not the cause of a race or a sect, a party or a class. It is the cause of humankind, the very birthright of humanity."
Anna Julia Cooper, author, educator, prominent Black scholar (1858-1964)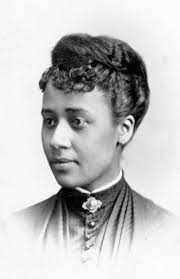 A Few Words from Entertainers
"We had no idea we were going to discover an audience so ready for laughter. It would make what we did for a living seem like stealing money."
Bob Hope on entertaining troops during World War II, (1903-2003)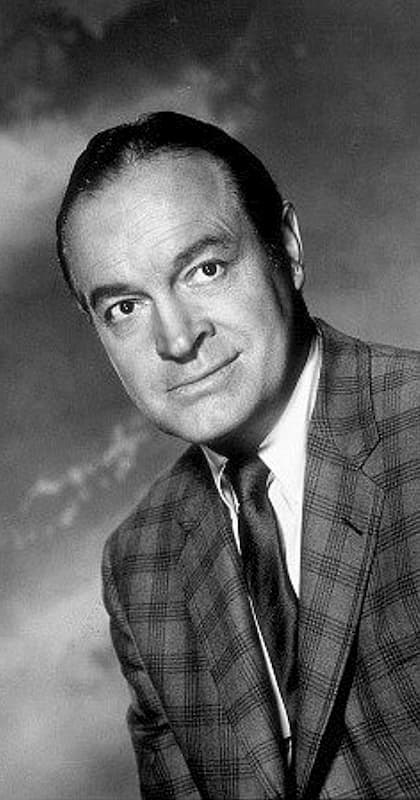 Outside of a dog, a book is a man's best friend. Inside of a dog, it's too dark to read.:
Groucho Marx (1890-1977)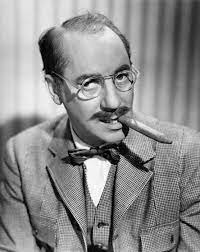 ---