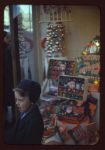 Do you remember being promised a special trip "downtown" to see the holiday windows?
Before there were malls, there were family trips to downtown department stores, where the windows offered a peek at a wonderful world of make-believe, and if you were lucky, you got to pay a visit to Santa….
My current e-letter takes a look back at what retailers of the past used to do to lure shoppers to their stores.  From magical windows to enchanted villages where children could line up to meet Santa, the department store used to be quite the special place to be at holiday time.
This particular topic has been both fascinating and entertaining, and I confess that it has given me a won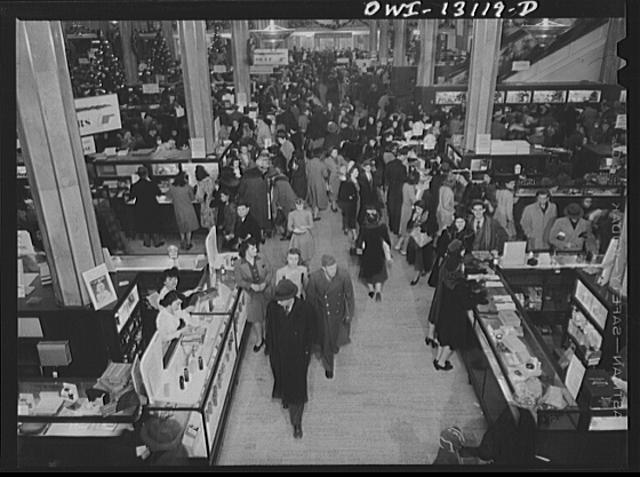 derful week.  I hope you'll take a peek at the newsletter… and if you possibly can, spend a few minutes viewing the two videos I have chosen to include.   Holiday Windows and Santalands: Looking Back. I promise you won't  be disappointed!
Happy Holidays!